Portico Quartet
By Tamara Izko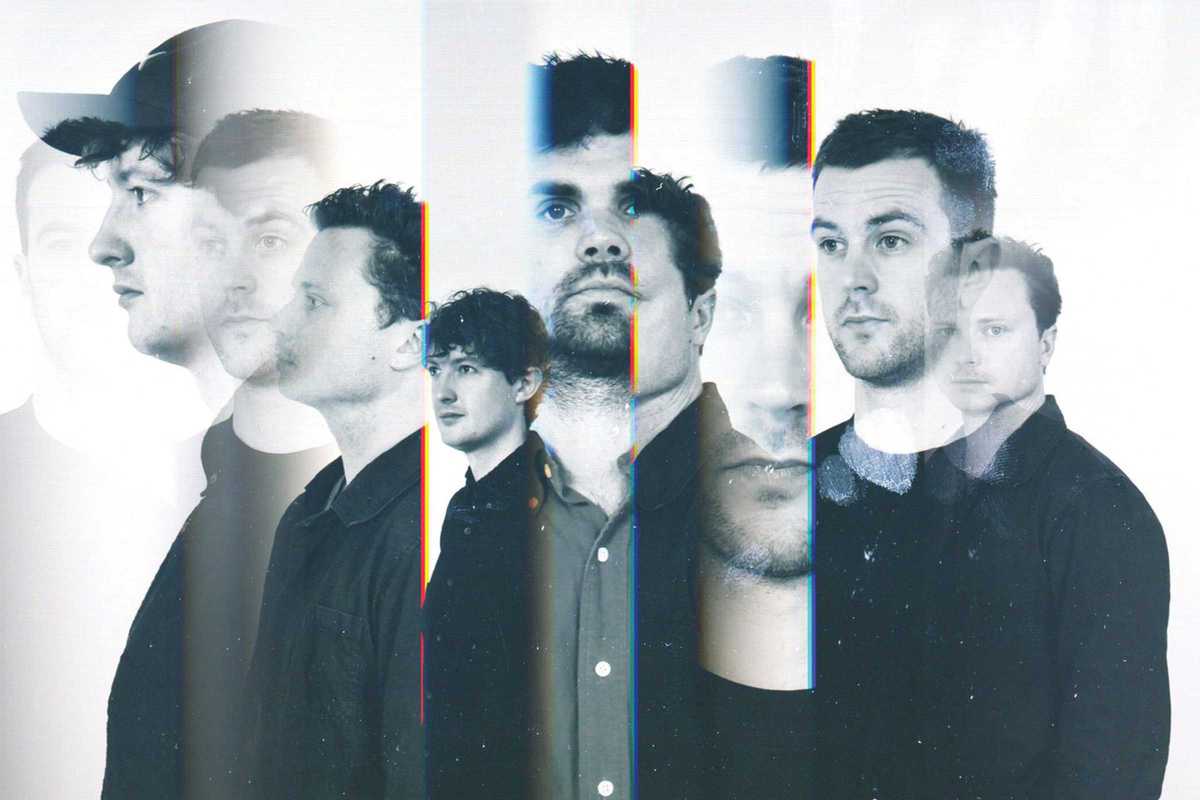 Published on March 1, 2020
As shorthand for emotion, music can evoke the happiest as well as saddest of times, take us to places we'd forgotten and move us with thoughts of things we haven't lived yet.

Wordless, filled with melodic outbursts and an array of sounds that blend into a harmonic composition, Portico Quartet's latest album, rightly called Memory Streams (2019), takes us by the hand from the first song and moves us across an instrumental universe where the wisest thing is to relax and drift along, from past to present and into thoughts of an upcoming spring amid the last blows of cold, wintery air. This Mercury-prize nominated London quartet, which oscillates between jazzy, electronic and ambient, is known for its use of the hang instrument and has released several celebrated albums since 2007.

Their visit to Barcelona to present Memory Streams is a unique occasion to enjoy their reminiscent acoustic symphony live.
Apolo
C/ Nou de la Rambla, 113
Barcelona