Portrait of Jason
By Charlotte Stace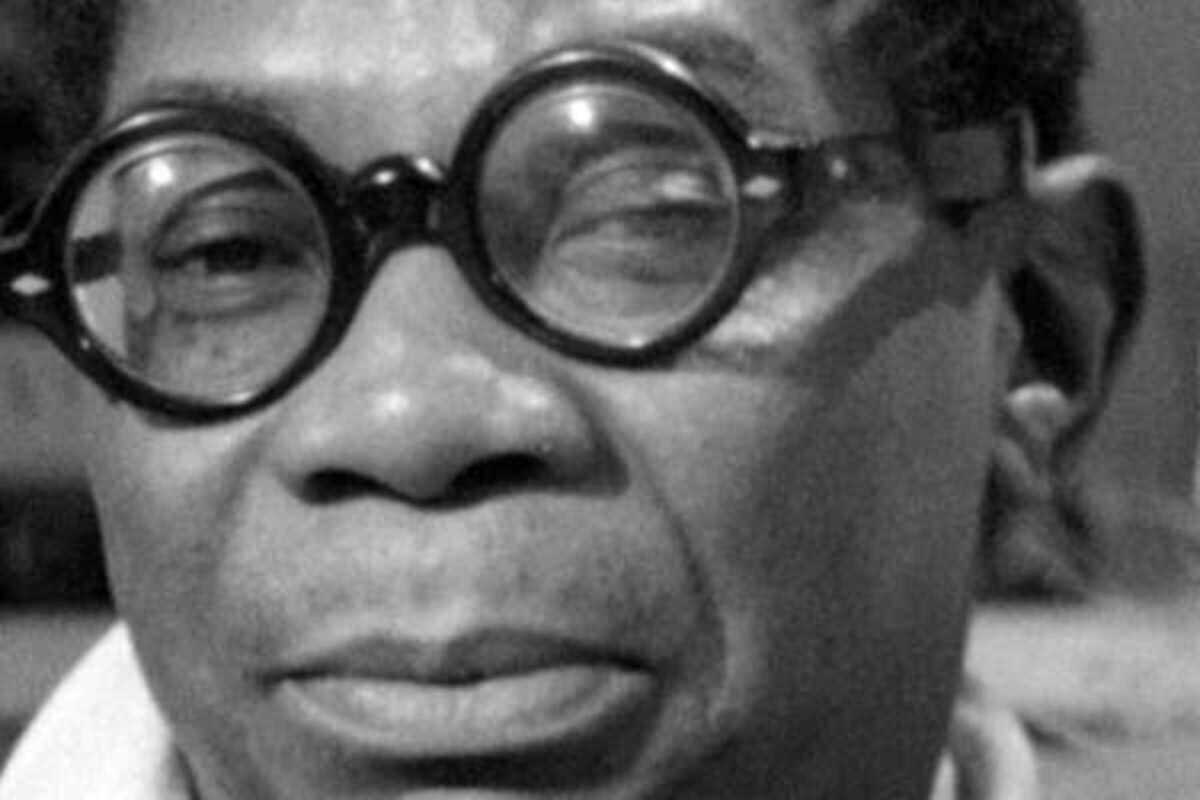 Published on February 1, 2023
La Filmoteca holds a screening of Portrait of Jason, the 1967 documentary film directed, produced and edited by Shirley Clarke and starring Jason Holliday.
In a single shot in her apartment at the Chelsea Hotel in New York, Clarke paints a fascinating picture of Holliday, an African-American homosexual aspiring cabaret artist. For twelve consecutive hours, under the continual consumption of drugs and alcohol, the artist exposes himself and overexposes himself in front of a camera that captures him with unique authenticity. The film successfully used avant-garde and cinéma vérité techniques to reach the tragedy underlying Holliday's theatrical, exaggerated persona. The Swedish director Ingmar Bergman called it one of the most extraordinary films he had ever watched.
In 2015, to honour the film, the United States Library of Congress selected it for preservation in the National Film Registry.
March 1, 2023 – March 4, 2023
Filmoteca de Catalunya
C/ Plaça Salvador Seguí, 1-9
Barcelona