Posidonia Green Festival
By Sam Walker-Smart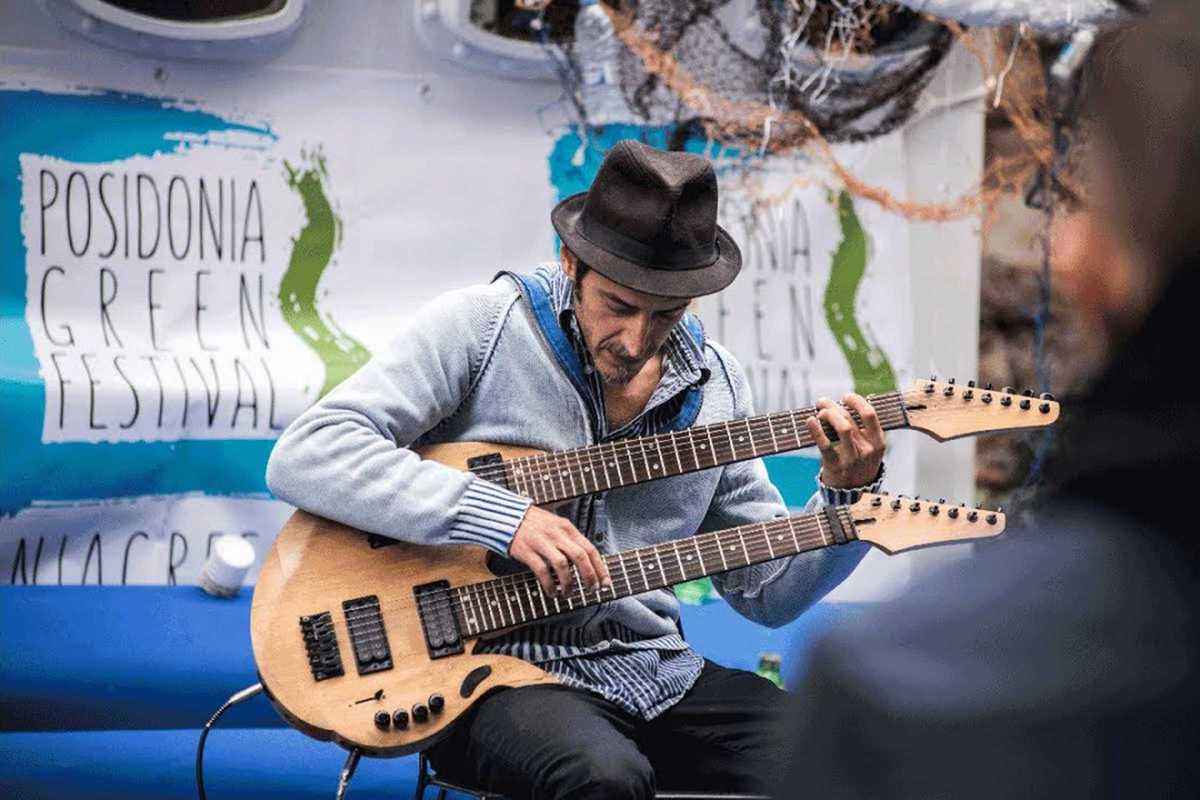 Published on October 1, 2019
The coast of Catalunya boasts some of the most beautiful scenery going, but it's picturesque coves and waters are sadly under threat. In a drive to help educate young and old about the importance of sustainability, nonprofit association the Posidonia Green project will be hosting two days of talks, workshops, and concerts.
There you'll be able to explore exactly how much a cigarette butt contaminates its surroundings or understand how plastics are affecting the waters around Barcelona. There will also be the opportunity to learn about the various groups who are trying to protect our environment and how to aid their causes.
Away from the talks and presentations, there will be a host of engaging workshops for the kids, an eco-market, and, naturally, some fine cerveza and vermut available. So, be you a surfer, beach bum, or just lover of Mother Earth, don't miss this oceanic friendly fest!
October 12, 2019 – October 13, 2019
Museu Marítim
Av. Drassanes, s/n
Barcelona