Prestige, chronicle of a catastrophe
By Charlotte Stace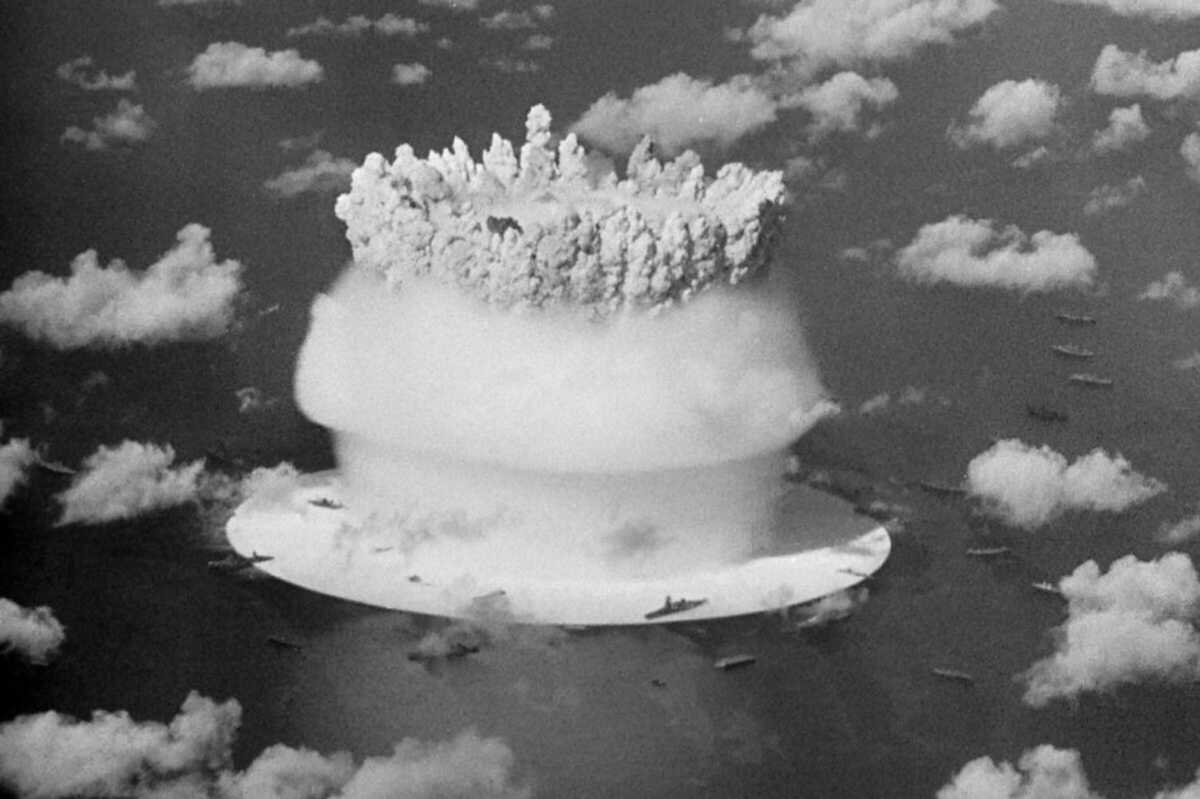 Published on December 1, 2022
On November 13th 2002, the oil tanker Prestige, carrying 77,000 tonnes of heavy fuel oil, was sailing 28 miles (51.8 km) off the coast of Galicia in a storm and fierce winds, when it was hit by a wave which opened a 15 m breach on the starboard (right) side of the hull. Over the next few days, the storm widened the crack, causing fuel oil to spill out and reach the coast, in the biggest ecological disaster ever to occur in our country.
In the days that followed, the accident mobilised more than 300,000 people and generated an unprecedented volunteer movement in Spain. On the 20th anniversary of the catastrophe, the Maritime Museum of Barcelona (MMB) wishes to remember this environmental disaster, at a time when the sea is particularly vulnerable due to climate change and the impact of human overexploitation.
The exhibition runs until June of 2023.
November 11, 2022 – June 18, 2023
Museu Marítim
Av. Drassanes, s/n
Barcelona