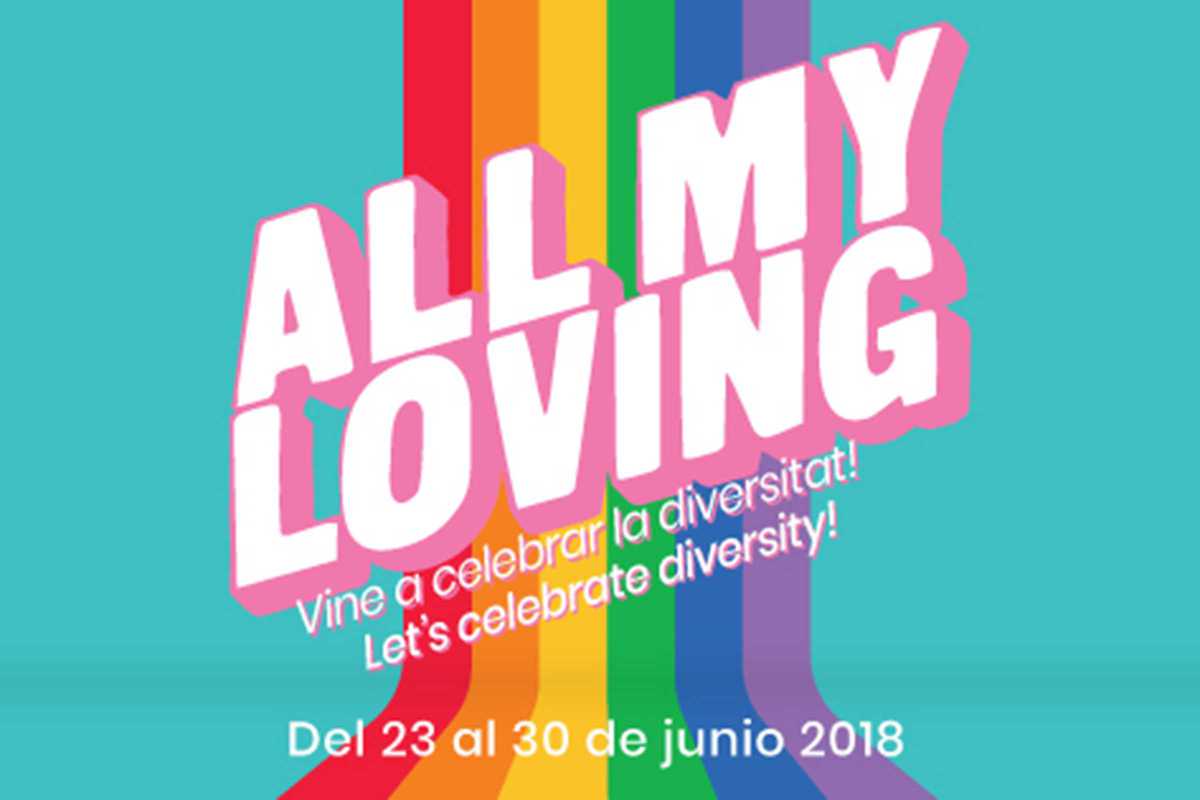 Published on July 1, 2018
This summer, join thousands of your friends for more than a week of glitter, muscles and mind-blowing music when Barcelona hosts Pride and shows the world why the city has become the gay capital of the Mediterranean.
Now in its tenth edition, Pride brings together the community for a week of events celebrating diversity and human rights, with the support of LGBTI refugees as the theme of this year's Pride Parade. The program is action-packed, with parties around the city, talks, film projections, art exhibitions and other cultural activities and culminating on Friday and Saturday, June 29th and 30th, with the Pride Village festival at the Plaça Espanya's Fira de Barcelona as well as the Pride Parade that sets out on Saturday at 5pm from Parc de les Tres Xemeneies and marches up Avinguda Paral·lel until it arrives at the Village.
If you're still standing on Sunday, July 8th, head to the Axel Hotel for the Bear Pool Party or to nearby town Viladecans for a Holi color celebration.
HIGHLIGHTS
Thu, Jun 28 – opening festivities at Plaça Universitat
Fri, Jun 29 – Pride Village with zumba at 12pm, live music from 3pm, high heels race and drag show from 7pm and the Pride Party from 9pm at Fira Barcelona
Sat, Jun 30 – Pride Village with sports at 11am at Fira Barcelona, Pride Parade at 5pm from Tres Xemeneies and the Pride Party from 8pm at Fira Barcelona
Sun, Jul 1 – Bear Pool Party from 5pm at Axel Hotel and Holi for Pride from 6pm in Vliadecans
June 28, 2018 – July 1, 2018
Fira de Montjuïc
Av. Reina Maria Cristina
Barcelona