Primavera Club
By Natasha Drewnicki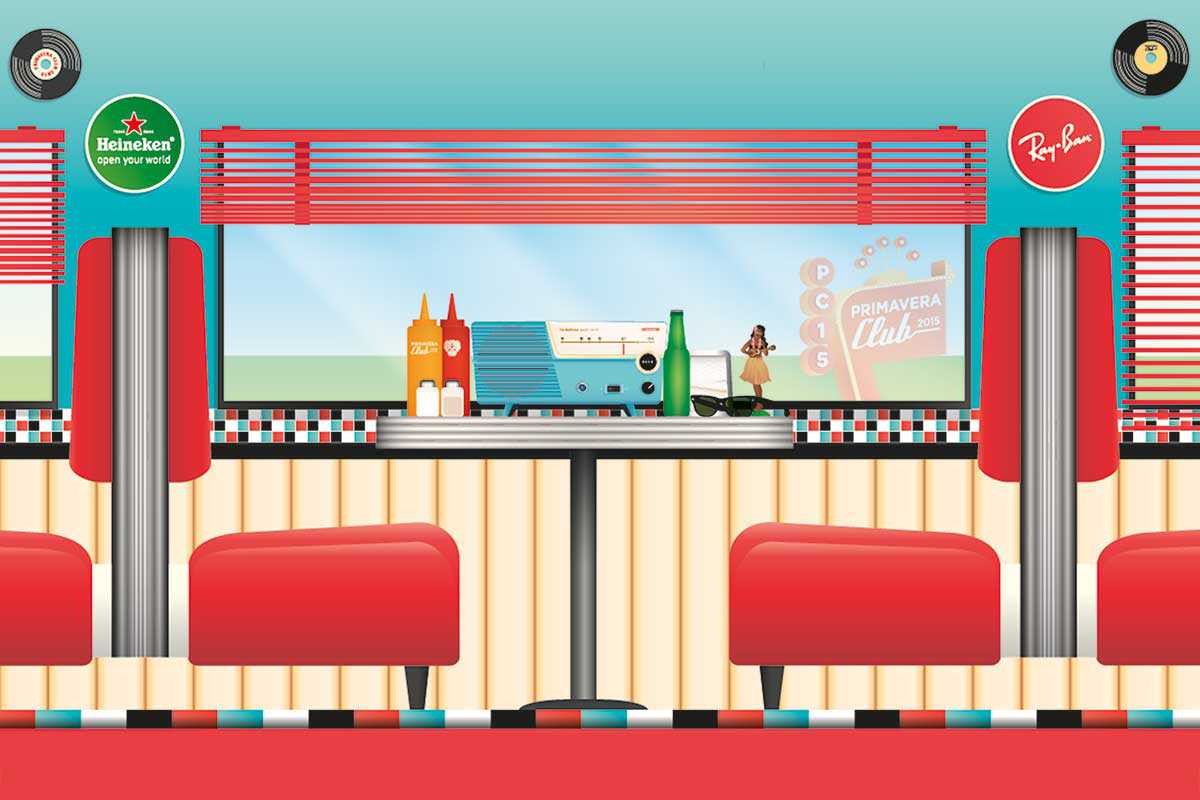 Published on October 1, 2015
Barely six months after Primavera Sound (aka Barcelona's favorite prelude to summer), the same organizers have returned with a fresh lineup for music fanatics with Primavera Club. From October 23rd to October 25th, an exciting roster of 39 fresh artists will grace the stages of the Apolo and Teatre Principal, supported by Heineken and Ray-Ban.
From the tropicalism of Ninos du Brasil to Novella's hypnotic guitars, R&B-infused electronica Shura and politically soulful Algiers, to evocative prog-rock by Astralia and the irrepressibly danceable Roosevelt, as usual this micro-festival offers talent in droves. Highlighters at the ready: Primavera Club is undoubtedly this Autumn's finest picking for a first-glimpse at the hottest emerging local and international musicians.
Update: there is a new concert timetable following the recent closure of Teatre Principal by the local city government.
October 23, 2015 – October 26, 2015
various locations
various locations
Barcelona