Primavera Club
By Mark Dix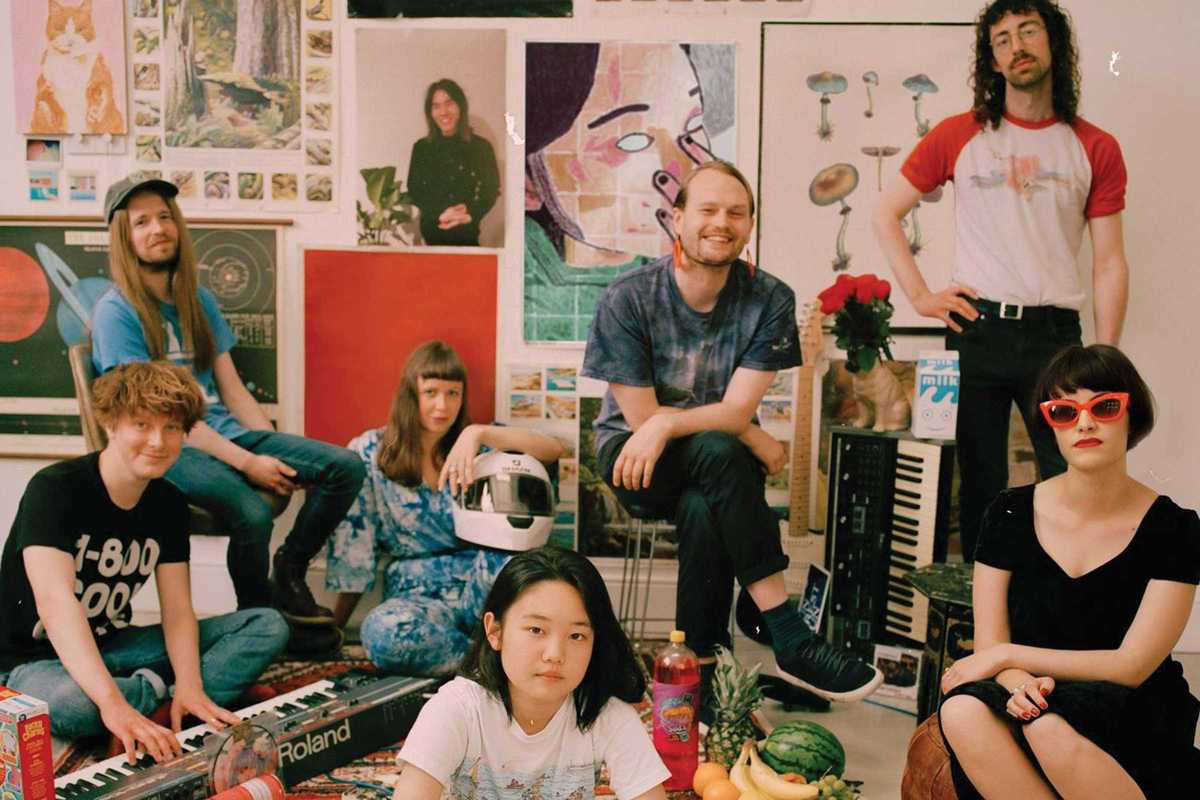 Published on October 1, 2017
Primavera Sound's autumnal activity resumes with their annual weekend of expertly curated performances at the Apolo. For a reasonable price, a considerable number of international acts are at your disposal, selected on the basis of their creative output rather than household familiarity.
That said, the tones of Amber Coffman are easily recognized from her work with the Dirty Projectors and Major Lazer. Fellow LA residents Flat Worms are veterans of successful careers with other groups, and their energetic post-punk will be a highlight. Clap! Clap! brings a full band to reproduce his tropical tracks, who have a fan in Paul Simon. Further dancefloor productions are supplied by the Australian classic house character Fantastic Man and Ozel AB, the lo-fi Londoner whose deep cuts have been released by Lobster Theremin.
Leftfield suggestions include Turkish new wave act Jakuzi, noise rap MC Moor Mother and precocious soul team Superorganism.
October 20, 2017 – October 22, 2017
Apolo
C/ Nou de la Rambla, 113
Barcelona