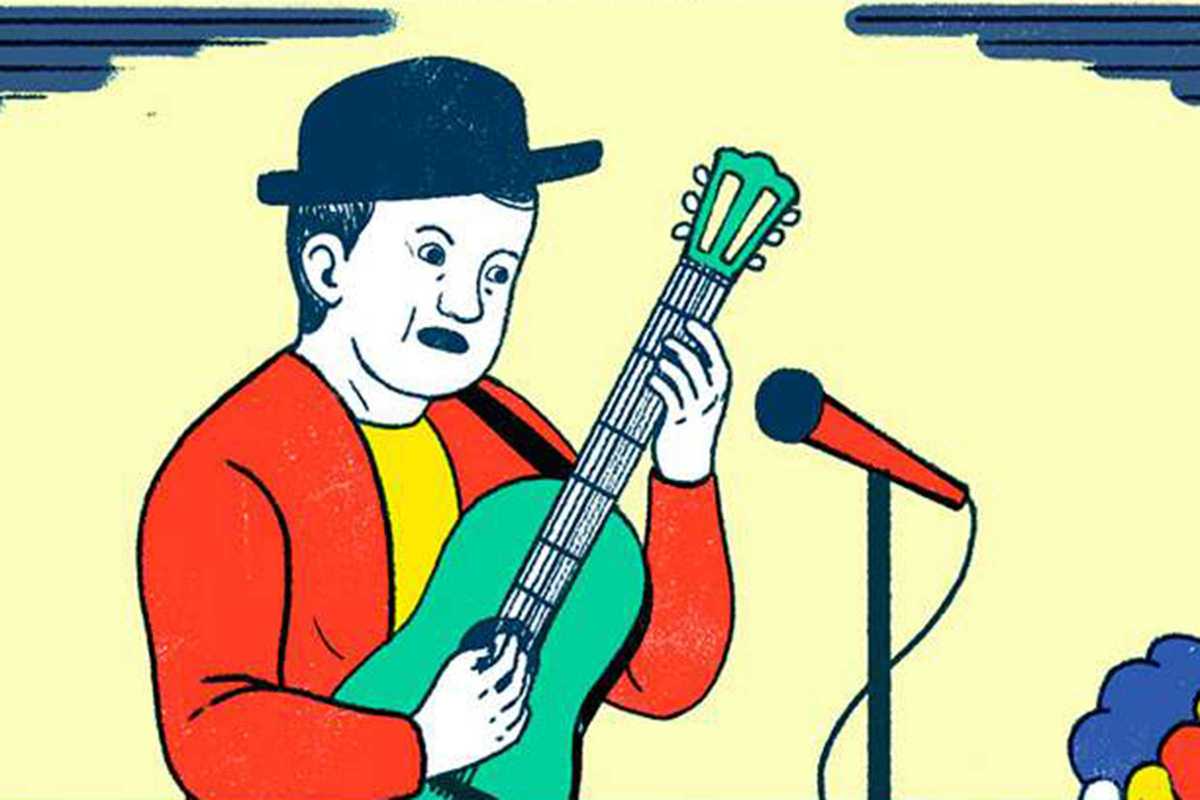 Published on May 1, 2015
Now in its sixth edition, Primera Persona celebrates the written and spoken word in all its forms – from novels to monologues, film to song. The festival was created by two Barcelona-born writers: authors and journalists Kiko Amat and Miqui Otero.
The two-day program comprises four storytelling sessions on topics that run the gamut from feminism to punk to film, with music rounding out each session. Check the link below for the full program, which includes some acts in English (with simultaneous translation to Catalan).
Ranging in scope, Primera Persona brings together offbeat protagonists to reveal universal human truth through raw, often funny stories.
May 12, 2017 – May 13, 2017
CCCB
C/ Montalegre, 5
Barcelona