Project Codols 16
By Carlijn Teeven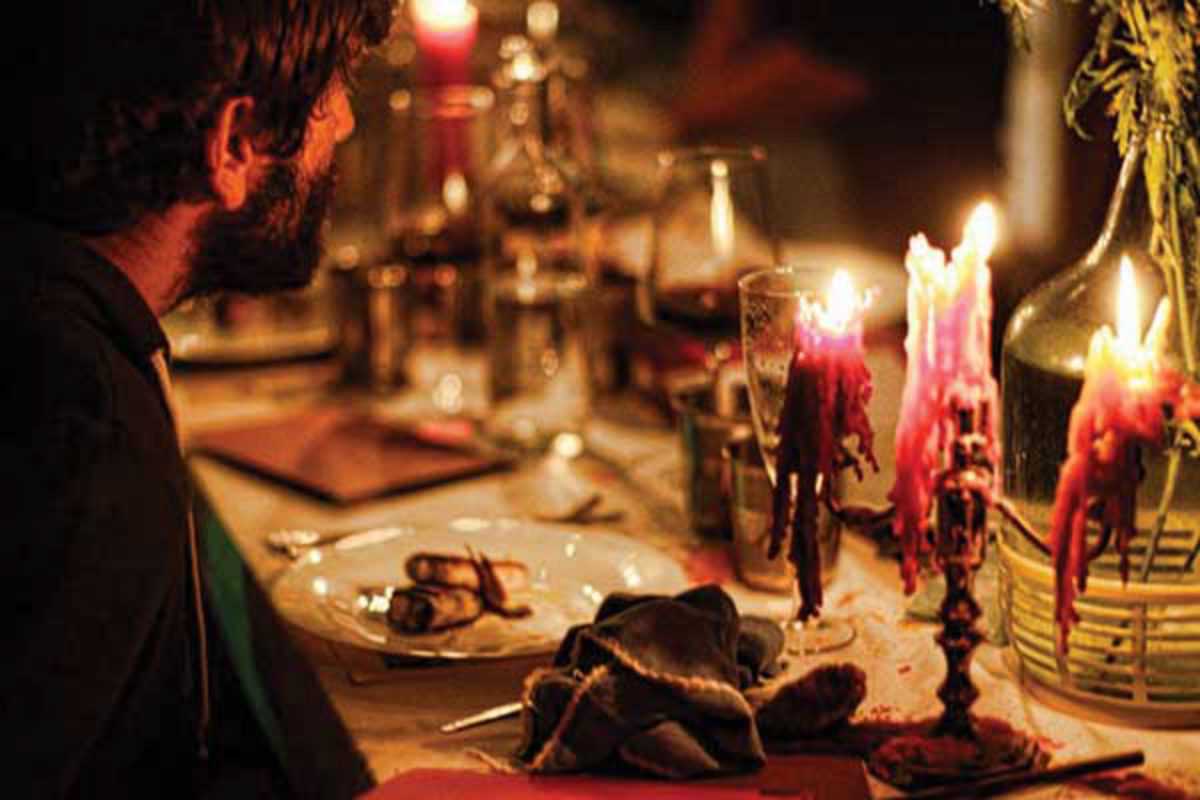 Published on February 1, 2015
The building at Carrer Còdols number 16, hidden in the Barri Gòtic, has a dark door sprayed with graffiti. The last thing you'd expect to find behind it is an upscale restaurant.
And that is exactly what the people behind Project Codols 16 create there once a month. On a Saturday evening, the house and patio become a pop-up restaurant and twenty people take their place at a long dining table. Argentine chef Agustín Valinoti makes a five-course "divine dinner" using fresh, exotic ingredients, while the guests enjoy live music by Chilean cellist Pepe Arias, art, unlimited cava, wine and the international company around the table.
Hostesses of the evening are the English Lucy Beckwith and the Dutch Chloé Quellhorst. The fact that Gaudí once rebuilt the house makes the experience even more especial.