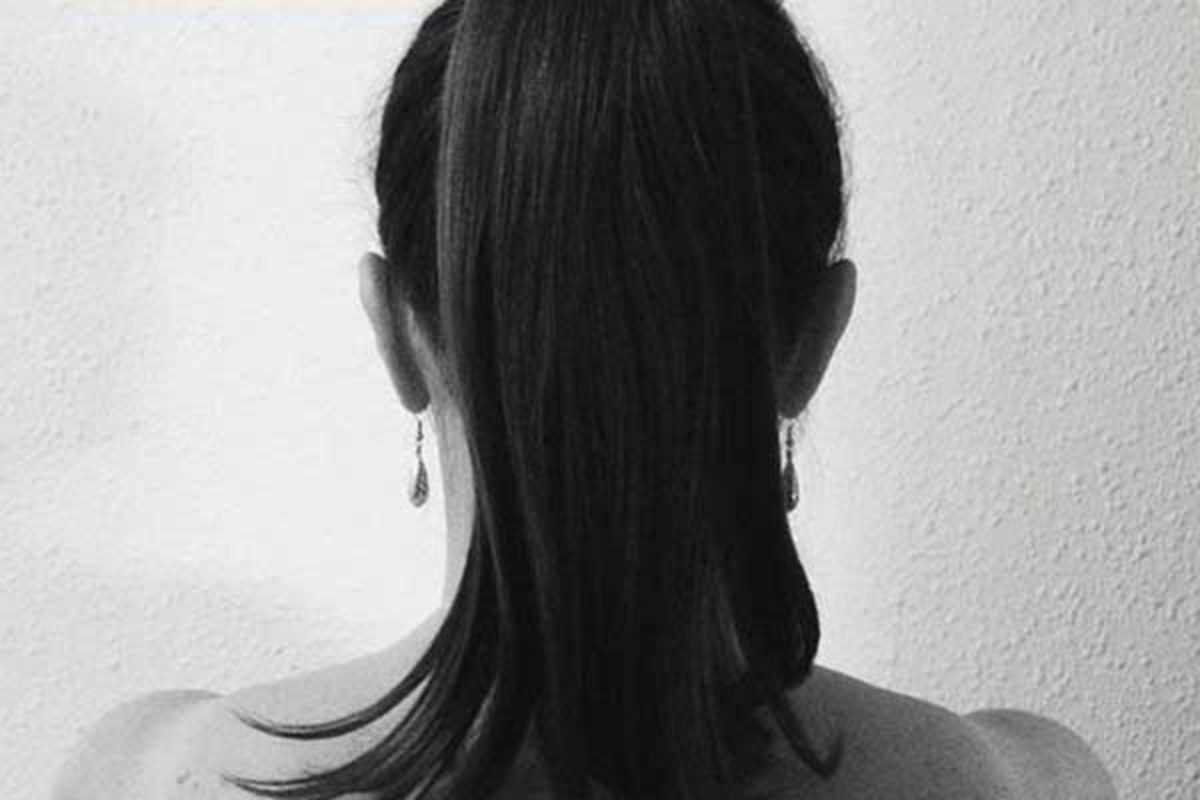 Published on March 1, 2015
ProjectB carry the torch for English-language theater, always a bit of a struggle in this city. But it's looking good so far, given the runaway popularity of Death. The six short acts comprising the series range from comedy to tragedy to the absurd.
Bookings at €10 each were handled via email ([email protected]) but every single show is now sold out, including the final performance on March 20th. You might try to scrounge second-hand tix on the group's Facebook page, or just stay tuned for new dates. They'll surely be encouraged by their success. Congrats ProjectB!
March 7, 2015 – March 8, 2015
March 14, 2015 – March 15, 2015
Tinta Roja
C/ Creu dels Molers, 17
Barcelona