Proyecto Algo
By Melissa Leighty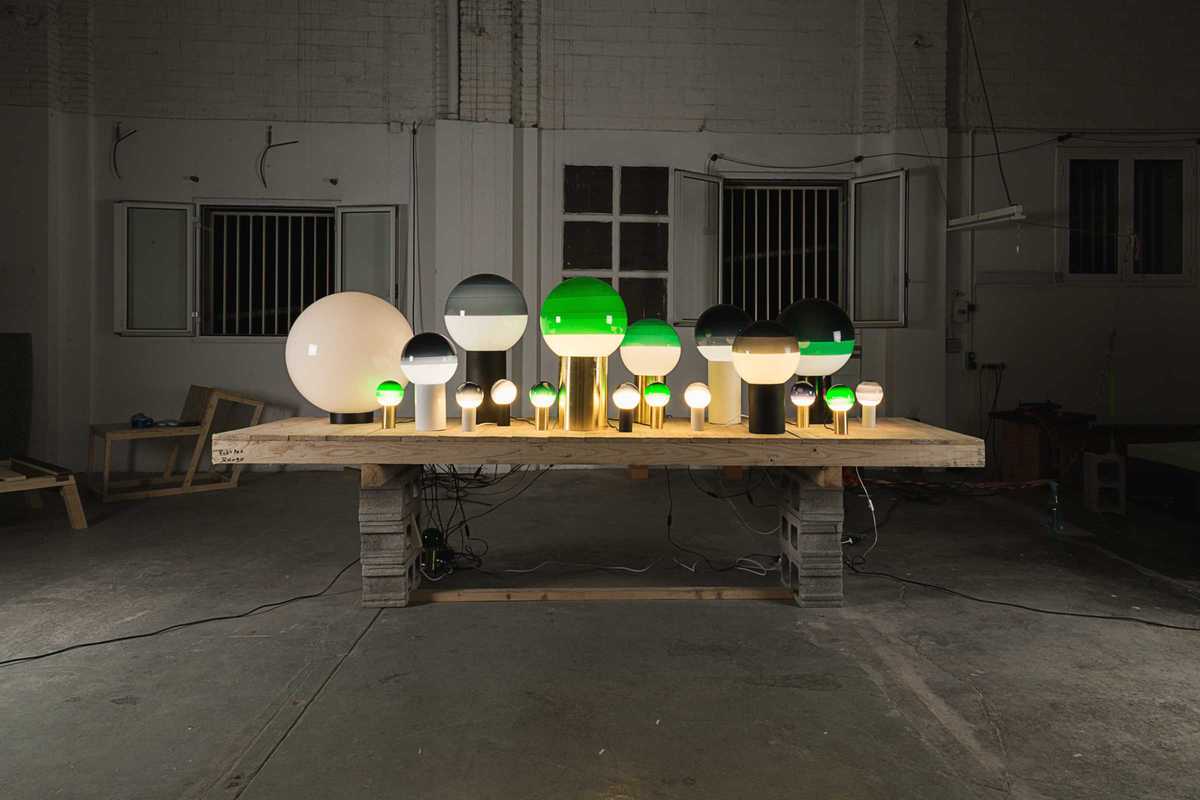 Published on July 1, 2016
Proyecto Algo is the union of a group of designers from diverse backgrounds who share a common desire to produce objects and practice-based research experiences through a fertile combination of intuition and collaboration. The group has been working with and exploring different techniques, materials and processes to produce experimental design pieces that will be on display at the opening held on July 22nd.
In addition to finished objects, the designers will show works in progress as well as their creative process. Their common desire is to produce objects with theoretical, social and/or intellectual content, within the framework of the research through practice, intuition, and process. Their work is not intended to be merely a sampling of objects but also a reflection of the creative process, their research, and the spirit of collaboration that developed over the course of the project.
The featured designers include: Jordi Canudas, Cristina Noguer, Cristian Montesinos, Rafel Oliva, Sistema EcoEco (Inés Martinez de Albornoz & Laura Antolín), Fos Project (Octavi Serra & Clara Romaní), Miquel Matas and Pol Alert.
July 22, 2016 – July 24, 2016
Utopía 126
C/ Cristóbal de Moura, 126
Barcelona