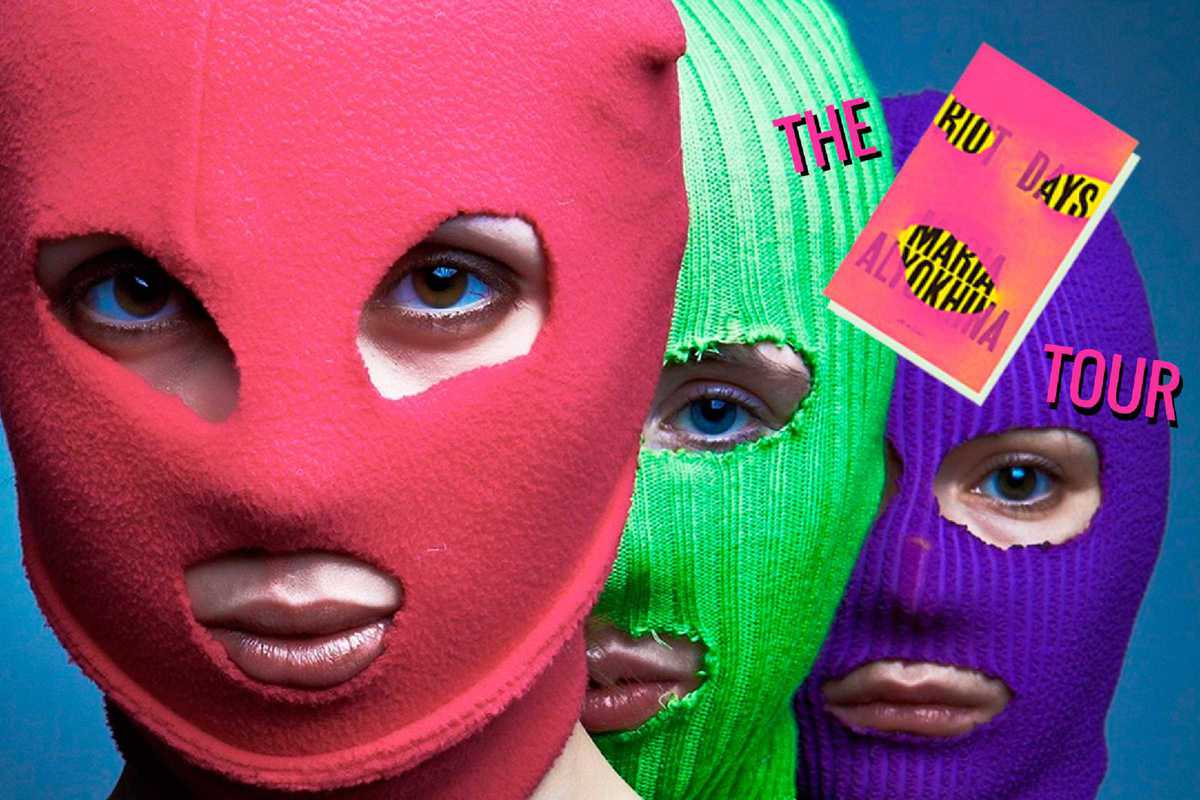 Published on February 1, 2019
Pussy Riot made headlines in 2012 after staging a performance inside Moscow's Cathedral of Christ the Savior in which it criticized Orthodox Church leaders' support of Putin's election campaign. Three members of this feminist activist group – Maria Alyokhina, Nadezhda Tolokonnikova and Yekaterina Samutsevich – were arrested a few weeks later.
They were sentenced to two years in prison, but the international community's outrage put pressure on the Russian government to release them early. Seven years later, two of Pussy Riot's prominent figures (Alyokhina and Kyril Masheka) will be performing the punk-theater piece Riot Days, based on Alyokhina's homonymous book. Riot Days has been described as funny, nerve shredding and "impossible to look away" from.
This alone – if not your activist spirit – should lift you from your winter couch and lead you straight to the Apolo where the show will take place.
Apolo
C/ Nou de la Rambla, 113
Barcelona