Puttanesca Cinema a la Fresca!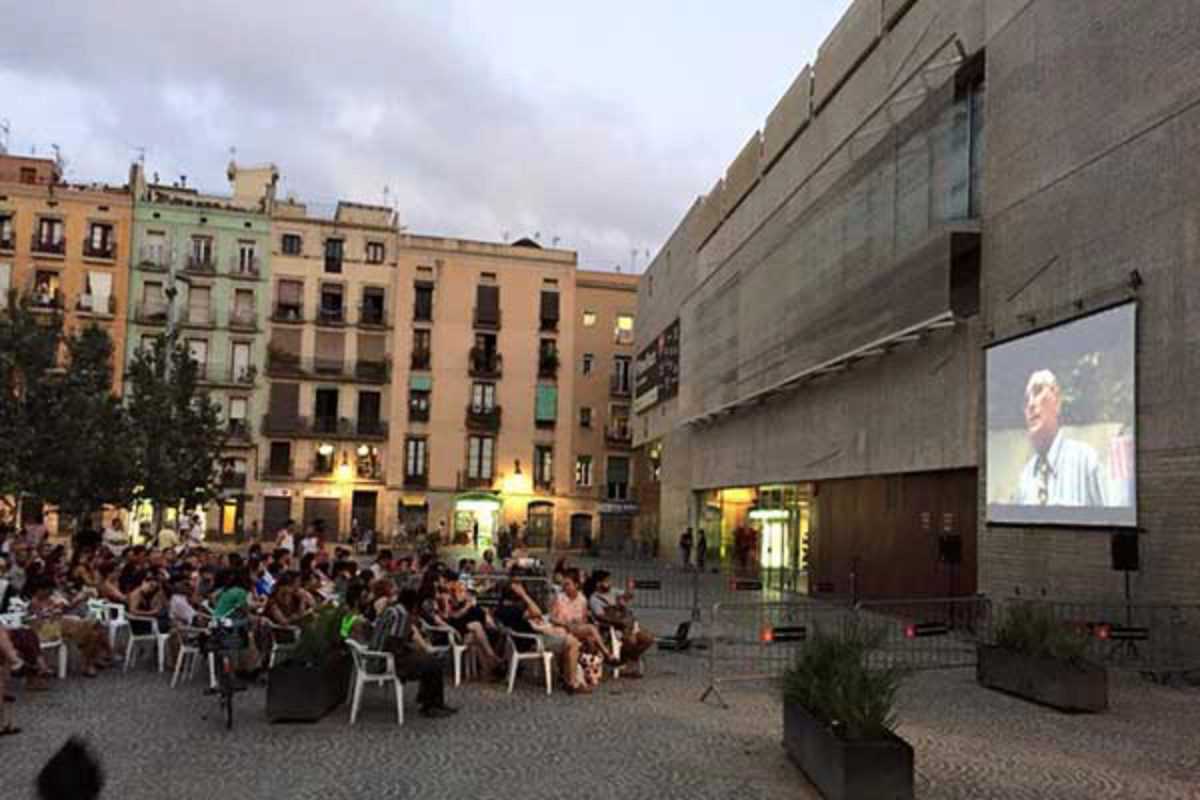 Published on August 1, 2015
Non-profit Raval association Raval Verd brings us a summer series of open air cinema at the plaza adjoining the Filmoteca.
Program:
Aug 2 – Hands Over the City (1963)
Aug 9 – Turtles Can Fly (2004)
Aug 16 – The Fountainhead (1949)
Aug 25 – TBD
Aug 30 – En construcción (2011)
The final film, En construcción, is a fascinating (and Goya-winning) documentary on the Raval's social transformation as told through the stories of several of its residents displaced by the construction of an apartment block.
(Films shown in their original version with Spanish subtitles.)
July 19, 2015 – August 30, 2015
Plaça Salvador Seguí
Plaça Salvador Seguí
Barcelona