Q'Bolá Dance Festival
By Charlotte Stace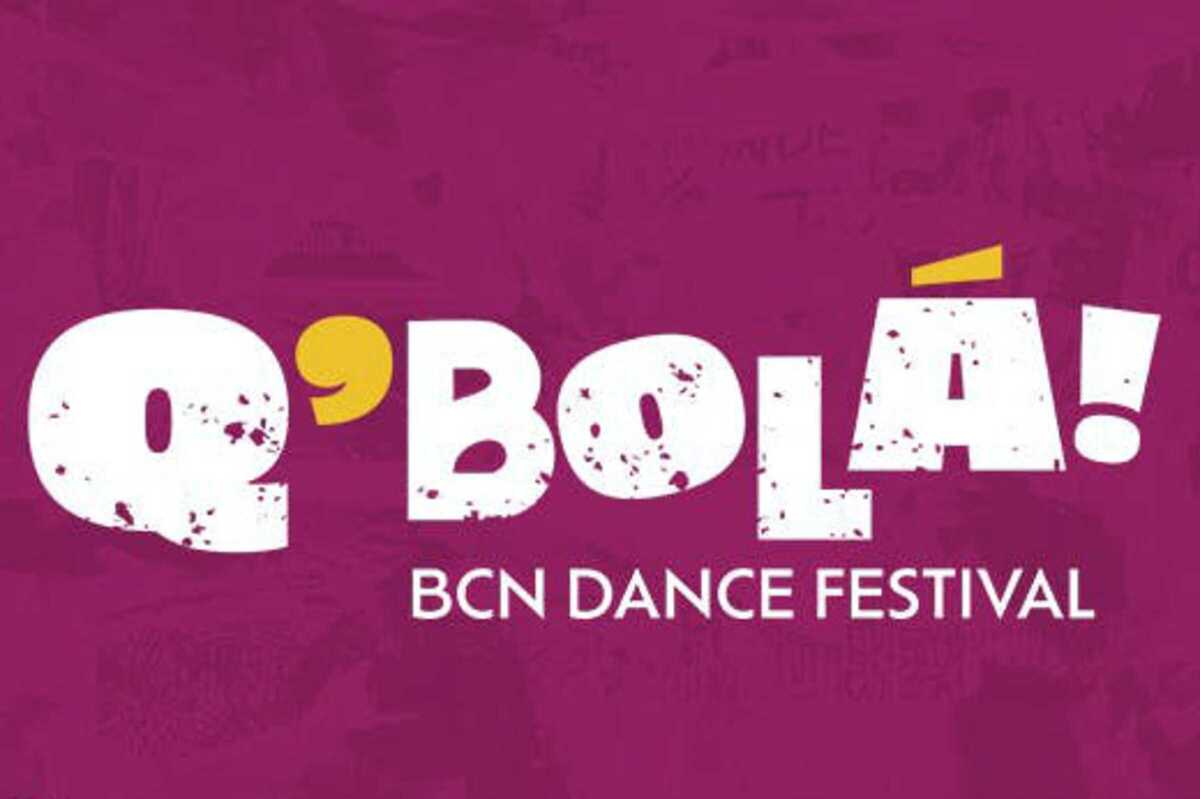 Published on September 1, 2023
Grab your dancing shoes and get ready for the Q'bolá Barcelona Dance Festival. This dance extravaganza is the only festival in the city to fuse Cuban and Latin rhythms with Afro-descendant urban dances.
For three full days, it brings a full range of workshops, classes, conferences, socials, parties and a hell of a lot of dancing to locations across the city. Whether you're a professional dancer or a total beginner who wants to learn more about the world of dance, everyone is welcome.
The great thing about Q'Bola is that it focuses on a variety of Latin dances - the programme features workshops on the timba, bachata, rumba, and reggaeton cubano. It also celebrates African fusions and brings in classes on twerking and dedicated dancehalls to Afro-fusion rhythms. If you're interested in attending, check out the full programme online and make sure to book tickets.
September 15, 2023 – September 17, 2023
various locations
various locations
Barcelona
€8 - €65 (ticket) - €135 (pass)