Quantum
By Mariana Hristova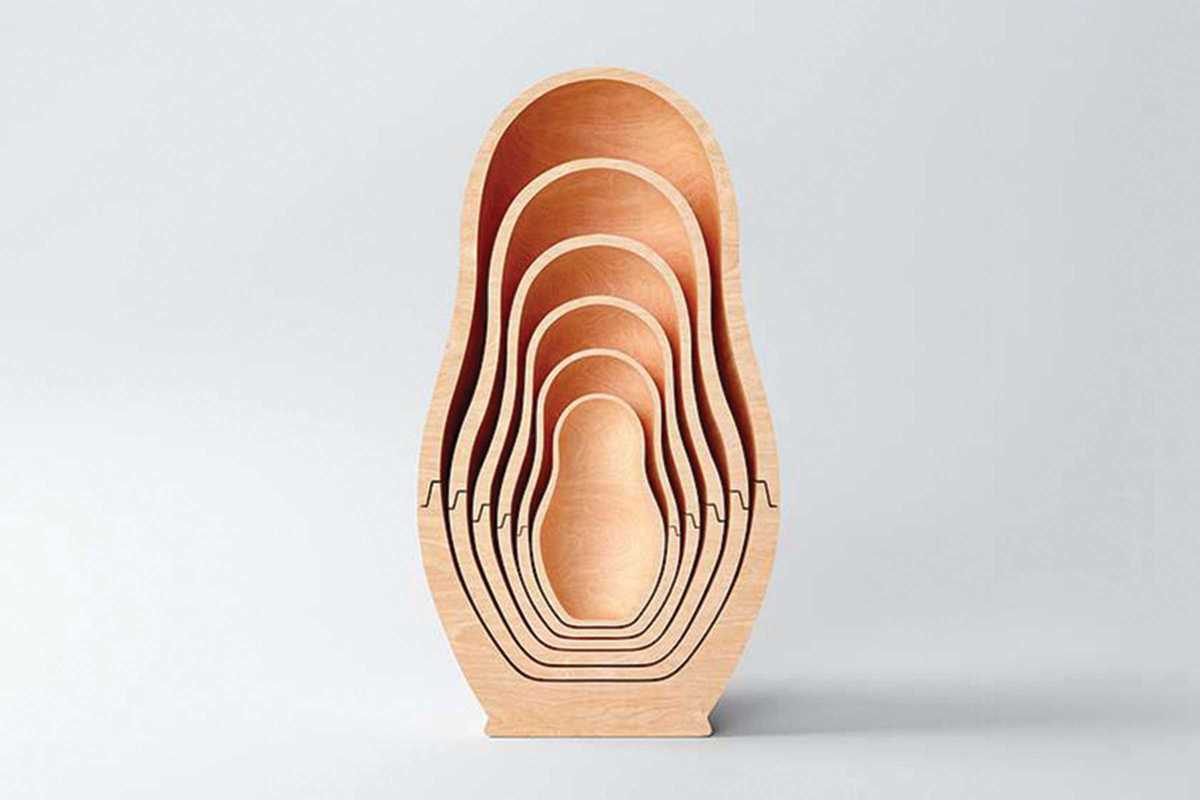 Published on April 1, 2019
This latest exhibit at the CCCB is their fifth examining the notion of the third culture: the interrelation between the arts, humanities and science. The attempt is to understand an increasingly complex future world inevitably transformed by booming technology.
The curators, with the joint creative help of scientists, educators and artists, dissect the principles of fundamental physics in order to present them in more accessible ways. The exhibition encourages us to browse freely through complex material – questioning fundamental issues such as the limits of knowledge and the existence of unconditional chance – while piquing our curiosity and helping us to comprehend the new paradigms of modern science.
Why would we need, or enjoy, this? Because although quantum physics might sound like so much esoteric rocket science, it is all around us and affects our everyday lives through developments crucial to the future of humanity.
April 10, 2019 – September 24, 2019
CCCB
C/ Montalegre, 5
Barcelona