Quart Primera
By Sophie Cameron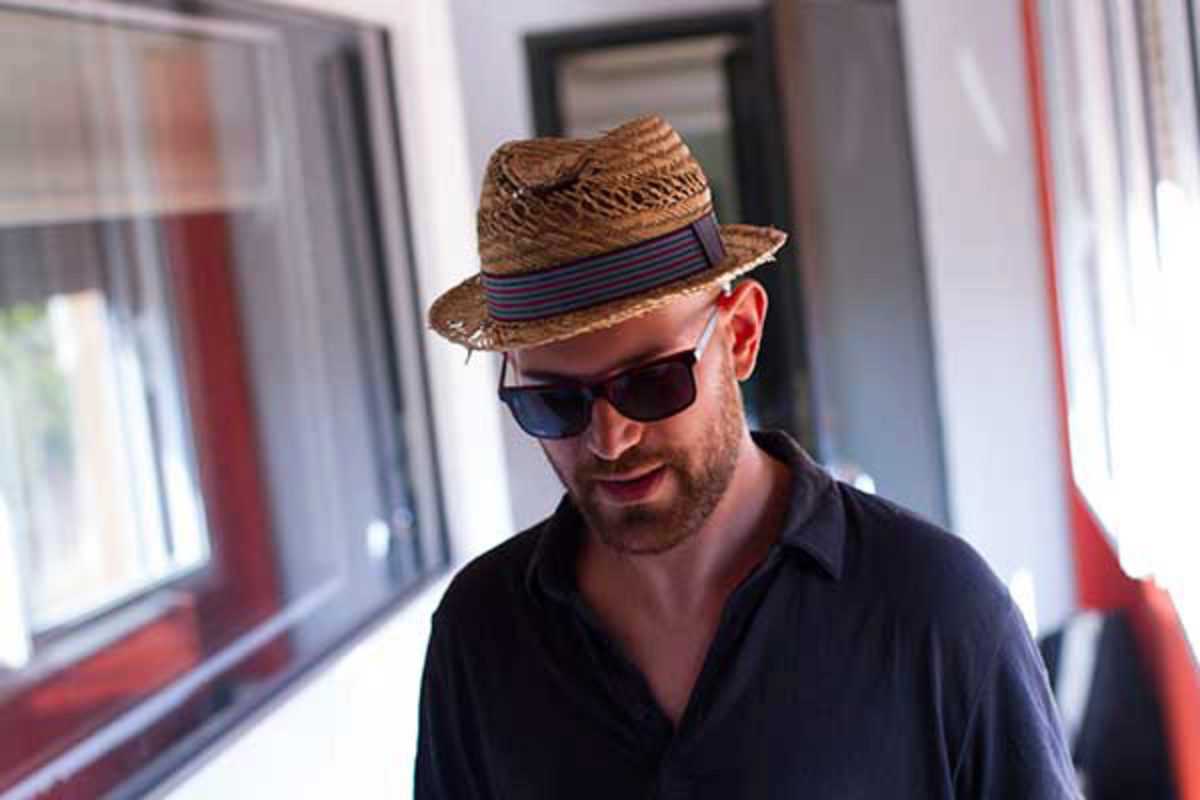 Published on May 1, 2015
Quart Primera take to the stage this month presenting their fourth album, Neurones a la punta d'un Iceberg. Created by Pere Jou, Quart Primera began life as a reaction to multi-band concerts where clashing styles are crammed together with no thought for coherence, or where volume takes priority over quality.
He started off with acoustic sets in living rooms, playing just loudly enough to hear the hues that make up the music, but quietly enough to create an intimate ambiance more like a get-together than a gig. Though the venues have grown considerably bigger since then, the aim and atmosphere remains the same.
This melodic, acoustic-based indie hits the perfect balance between calming and catchy, with Jou's smooth vocals the perfect vehicle for his sensitive Catalan lyrics – a must for fans of low-key singer-songwriters like Jay Brannan or Cesk Freixas.
Music Hall
Rambla Catalunya, 2-4
Barcelona