Queen & Slim
By Sam Walker-Smart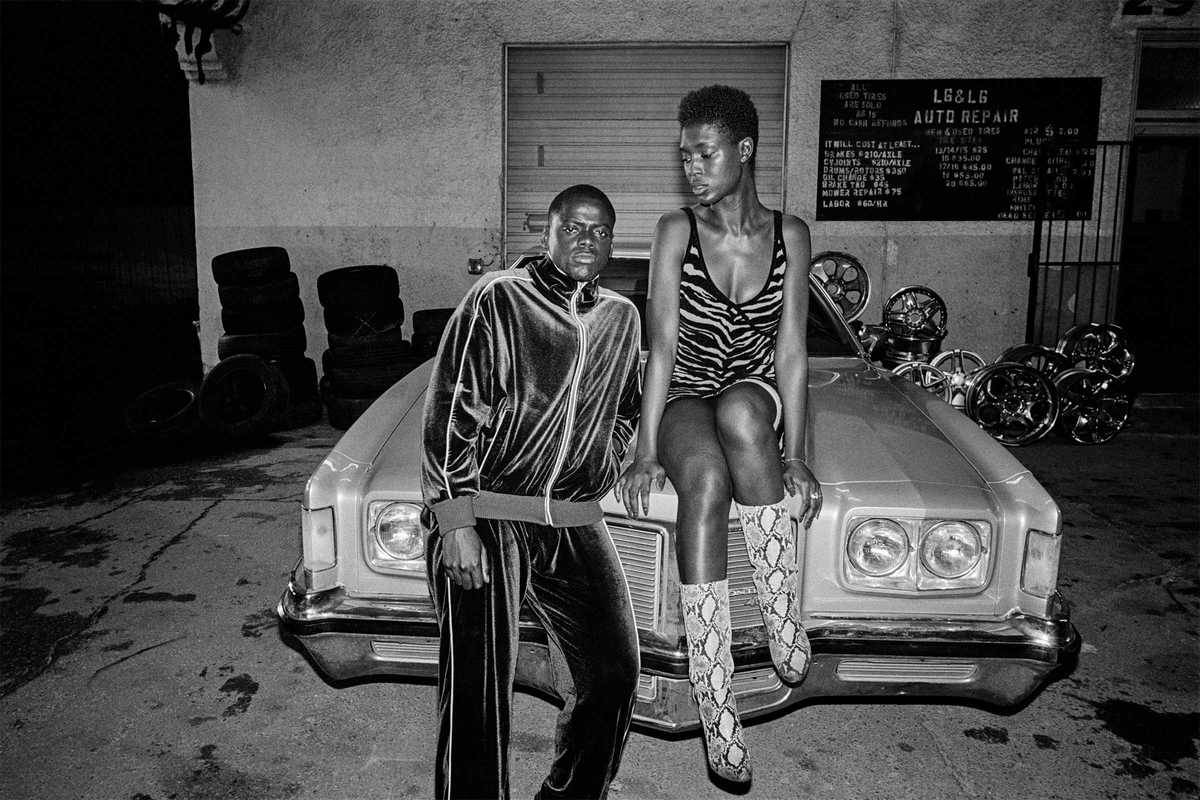 Published on February 1, 2020
As we wait for the weather to get back to peak form, there's no better time to catch a good movie. If you're in the mood for something a little different, look no further than Queen & Slim.
The feature-length debut of music video director Melina Matsoukas, this romantic drama shows how one promise-filled Tinder date can turn into a night from hell. Pulled over for a minor traffic incident, our titular heroes are forced to go on the run after killing an overzealous police officer, understanding there is no freedom for cop killers. What follows is a provocative and beautifully shot tale of terror, trauma and race.
Winner of two awards at the African-American Film Critics Association, Matsoukas' first film gives us all the tension and excitement of a fugitive flick, but with a layer of depth and emotion rarely seen. Starring Jodie Turner-Smith (The Last Ship) and Daniel Kaluuya (Get Out).
(Shown in English with Spanish subtitles at Cinemes Méliès and Yelmo Cines Icaria.)
February 21, 2020 – March 12, 2020
Yelmo Cines Icaria
C/ Salvador Espriu, 61
Barcelona