Queen forever
By Charlotte Stace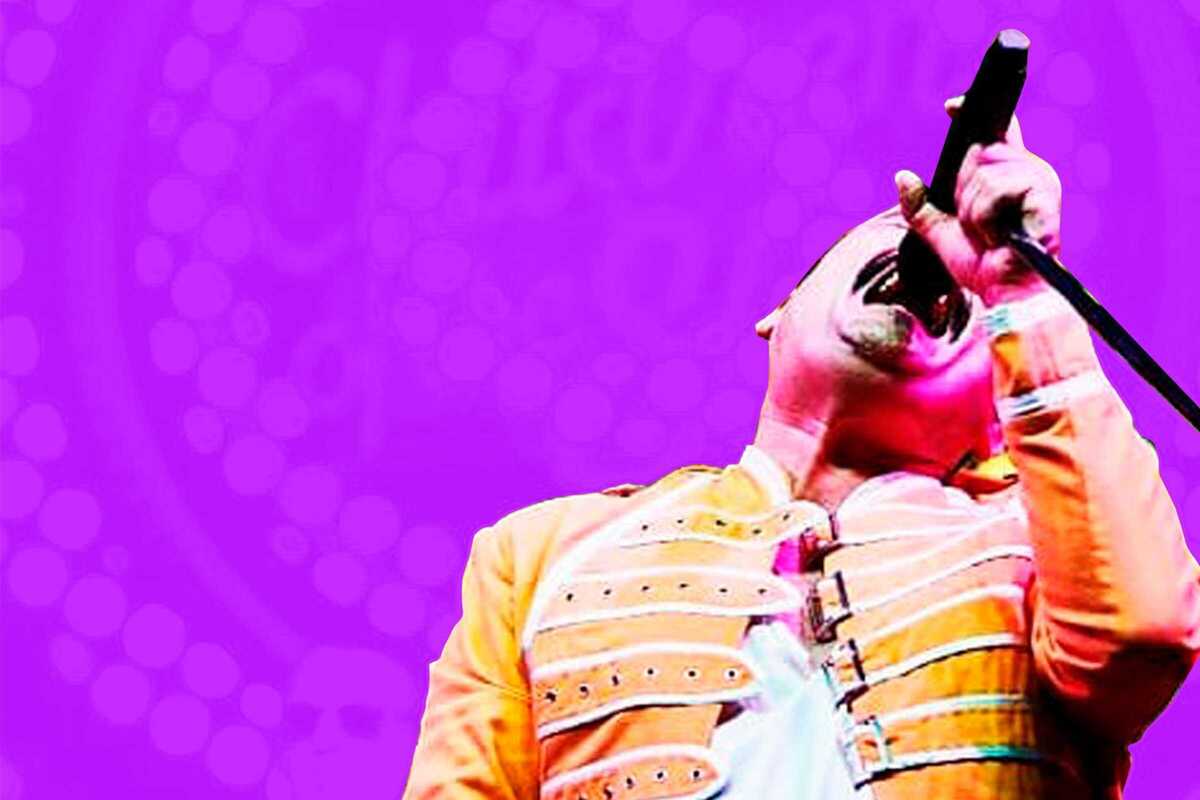 Published on April 1, 2023
Are you ready to rock? Queen tribute band, Queen Forever, comes to perform live at Sala Apolo. Led by Tolo Sanders (Freddie Mercury) and Adrián Pujadas (Brian May), the tribute band also includes Juanjo Amengual (John Deacon), Haritz Caperochipi (Roger Taylor) and Sebastián Raimundo (Spike Edney).
After coming together based on their love for Queen's music, the group decided to give it a go themselves. Yet, they aren't just any tribute band, they're considered one of the best Queen tribute acts out there. After numerous successful tours around Spain, filling venues such as the Hard Rock Hotel in Ibiza, and making it to the semi-finals of Got Talent, they now embark on their 'Back to the light Tour' across Europe.
So if you're a lover of Queen, and want to dance and sing the night away to 'We Will Rock You', 'Radio Ga Ga', 'Bohemian Rhapsody', and 'Another One Bites The Dust', then get your tickets today.
Apolo
C/ Nou de la Rambla, 113
Barcelona
€24 (advance) - €27 (office)