Rafael Lechowski
By Charlotte Stace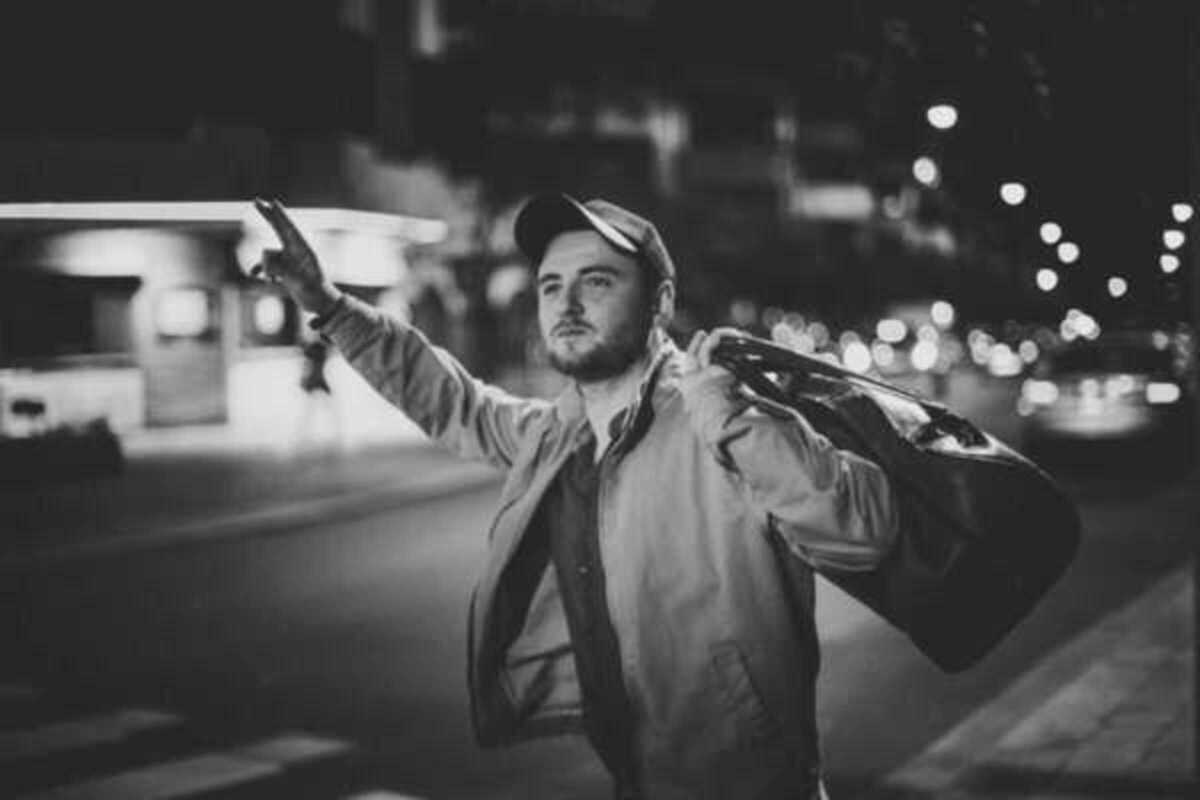 Published on September 1, 2022
Although it is increasingly difficult to define his style —a rare hybrid between poetry, jazz, rap and slam—, Rafael Lechowski is considered one of the most important Spanish-speaking lyricists in his genre. "El canto de amor a la vida" is the title of Lechowski's new album. Its sound is a return to his original roots and, at the same time, the origin of something completely new and unique.
The album is a profound tribute to life and the greatness of simple things, which the singer considers his most important work to date. Lechowski's artistic gaze is marked by concern for the Being, the anxiety of modern times, religiosity without god and love as a vital sense.
His music has filled the main stages of Spain and Latin America, and songs like "Por amor al odio" reached 13 million views on YouTube and 5 million on Spotify. Book your tickets quick before they sell out!
Apolo
C/ Nou de la Rambla, 113
Barcelona