Reading the world' Book club
By Charlotte Stace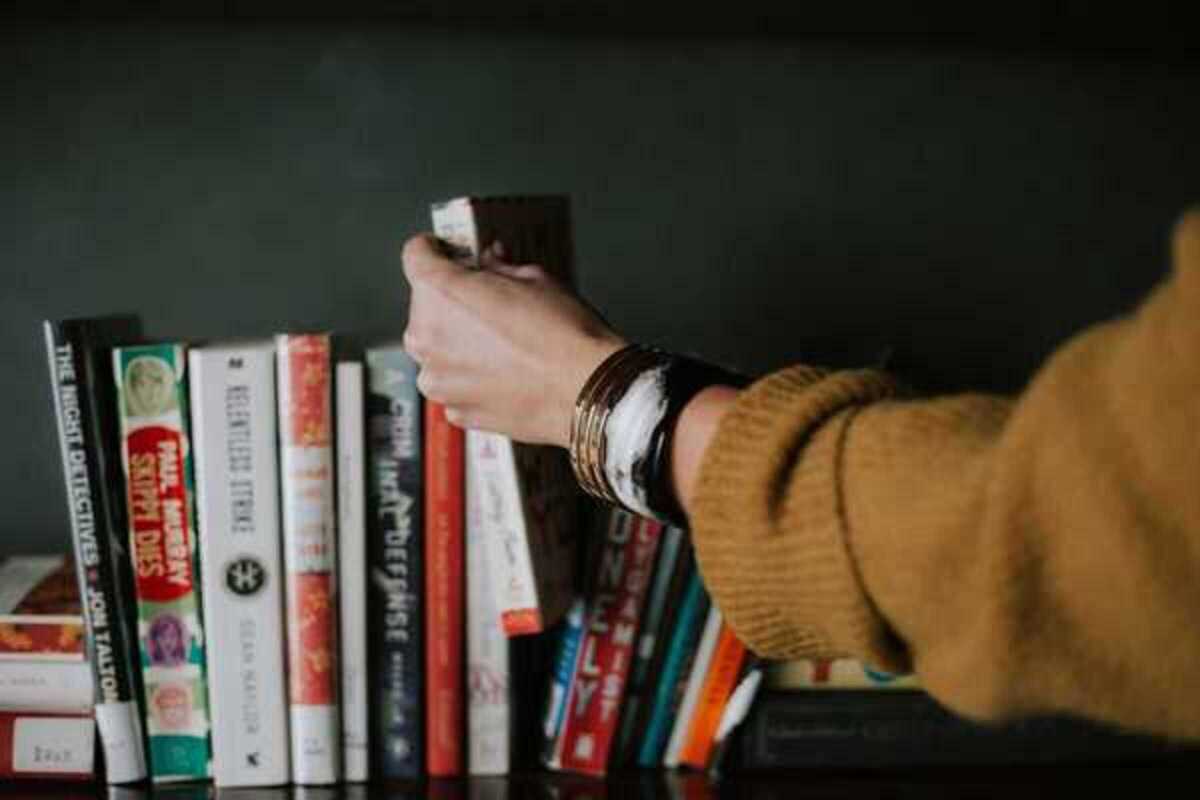 Published on May 1, 2023
The American novelist George R.R Martin famously said, 'a reader lives a thousand lives before he dies . . . the man who never reads lives only one.' If you're an avid reader, or would like to take it up as a hobby, then the Reading The World - One Book At A Time book club might just be what you're looking for.
The aim of this English language book club is to take its members on a journey around the world. You'll expand your knowledge of new cultures, and explore global issues, ideas, and themes from fiction authors from a wide variety of countries around the globe. Previous books they've read as a group include The Mountains Sing, by Nguyen Phan Que Mai.
The group meets on Thursday evening in a cafe in El Raval and welcomes anyone who's interested to join.
Mailuna
Carrer de Valldonzella, 48
Barcelona