Rear Window
By Charlotte Stace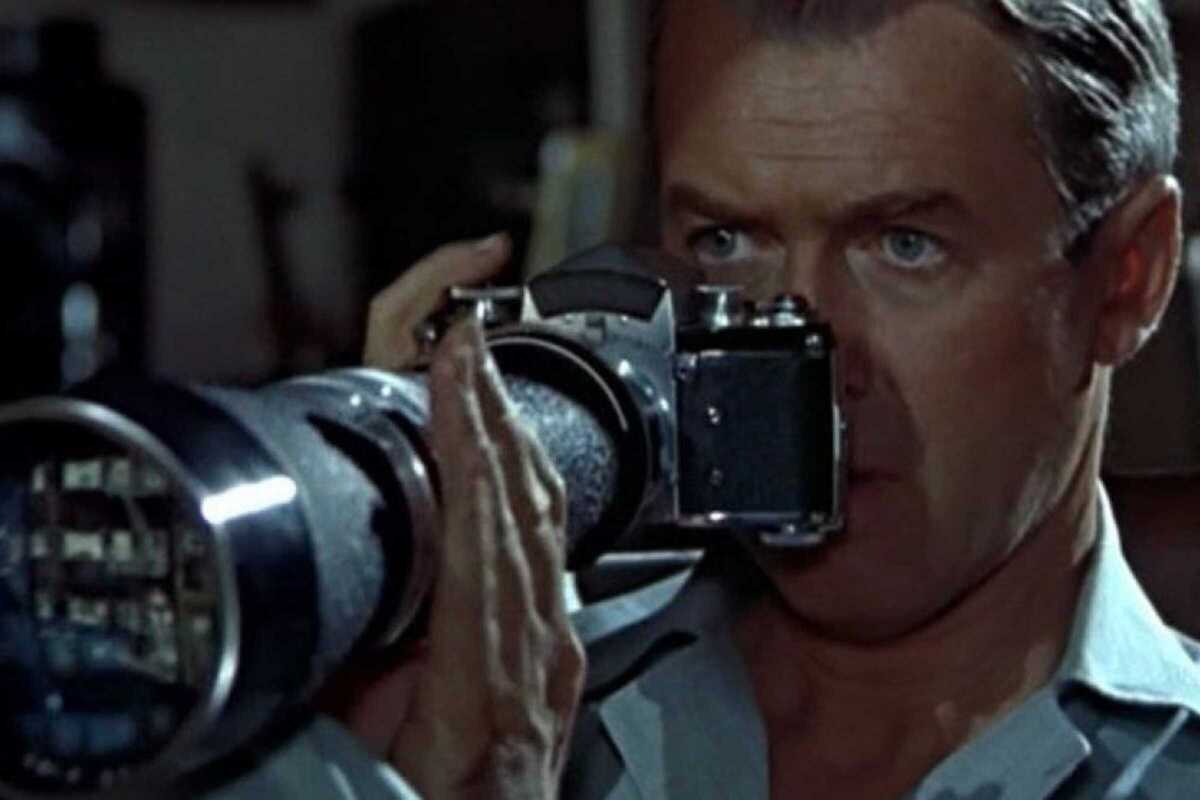 Published on June 1, 2022
On June 22nd, 29th and 30th, the Filmoteca is showing Alfred Hitchcock's classic film, Rear Window (1954).
Starring James Stewart and Grace Kelly, the film tells the story of the professional photographer L.B. "Jeff" Jefferies who breaks his leg while getting an action shot at an auto race. Confined to his New York apartment, he spends his time looking out of the rear window observing the neighbours. He begins to suspect that a man across the courtyard may have murdered his wife. Jeff enlists the help of his high society fashion-consultant girlfriend Lisa Fremont and his visiting nurse Stella to investigate.
The film is considered by many filmgoers, critics, and scholars to be one of Hitchcock's best and one of the greatest films ever made. It received four Academy Award nominations and was ranked number 42 on AFI's 100 Years...100 Movies list.
June 29, 2022 – June 30, 2022
Filmoteca de Catalunya
C/ Plaça Salvador Seguí, 1-9
Barcelona