Reckon Open Air
By Aimee Lawrence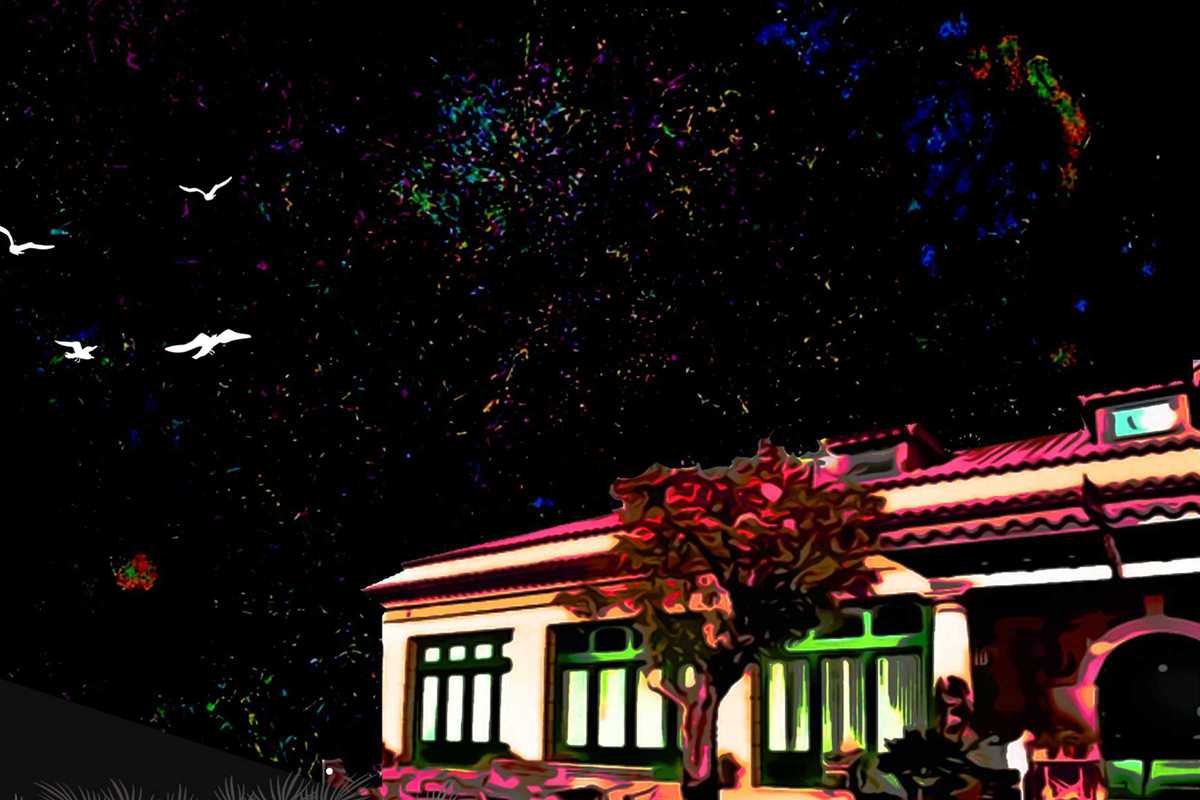 Published on September 1, 2019
Barcelona event series Reckon first cracked the city's blistering nightlife scene back in 2014, pushing themselves to the forefront as a family united by clubbing and a passion for distinct house and techno sounds. From booting off at club Bloc to inhabiting popular haunt Sala Upload and hitting lofty rooftop venue Catalonia Plaza Hotel, the Reckon crew have amassed a solid following in five years.

After hitting pause for a brief period to remobilize, they're back for a bigger bite at new venue, the Font Del Gat, an ancient Roman garden in Montjuïc which is included in the Inventory of the Architectural Heritage of Catalonia. This Saturday, clubbers and music lovers will find themselves surrounded by stunning gardens with a superb view of Barcelona and a lineup that includes Uruguay DJ Emilio (Phonotheque), local selectors Deckard and Lyonel, among more.
Get there early to stack up on vinyl at the market, check out the food stalls and make the most of dancing in the sol.
Font del Gat
Passeig Santa Madrona, 28
Barcelona