Red Hook Crit
By Joel Serra Bevin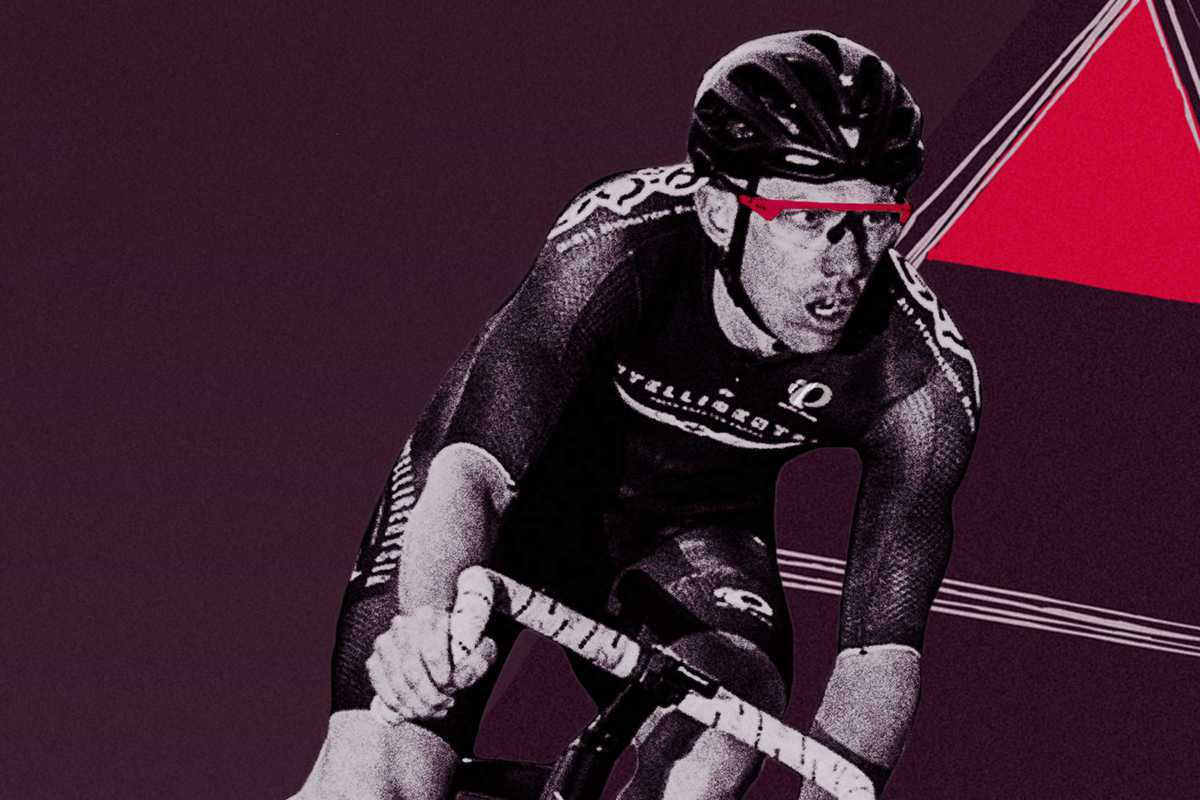 Published on July 1, 2016
If you ever find your legs spinning too fast for your red Bicing bike, then the Red Hook Crit #4 might be your race. Single speed and fixed gear bikes define urban cool in cities like Barcelona, San Francisco, London and Melbourne, but some of us don't just ride them to pick up our cold brew coffee, we race them.
Criterium racing is more than the size of your legs or lungs, it's about how how fast you can ride around a city course on full gas – brakes are optional. Dating back to Brooklyn's illegal night races in 2008, the high-energy format comes to Barcelona on August 27th starting with food trucks and live music during the day before the sun goes down and 345 fast and fearless riders hit a track lit up with floodlights.
It's as close as cycling gets to rock and will give you new respect for a type of cyclist that chooses to tattoo their legs rather than shave them.
SCHEDULE
12pm – men's team classifications
3:30pm – women's team classifications
6pm – Last Chance Race
8pm – Women's Crit
9:30pm – Men's Crit
10:30pm – awards ceremony
11pm – free afterparty with Sören Manzoni (Nasty Mondays)