Reel To Reel: Clémentine + Saint-James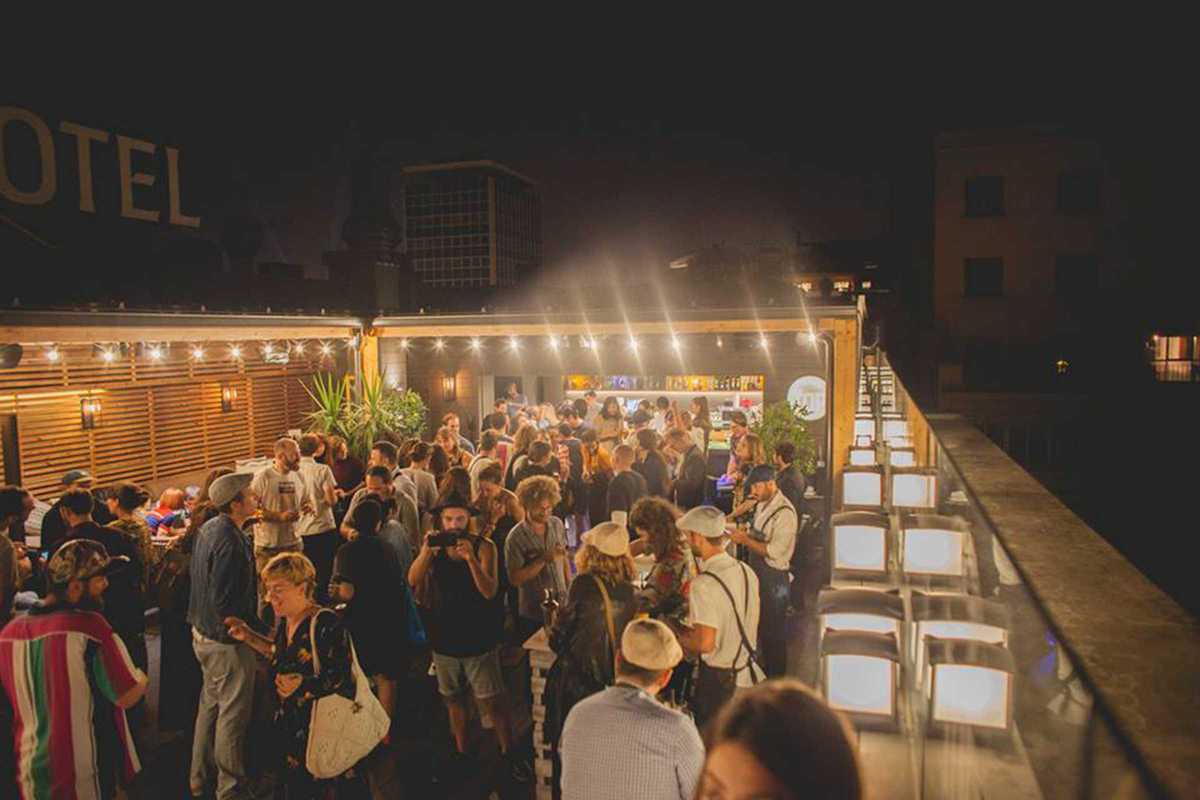 Published on September 1, 2019
Reel To Reel is back for their third season of rooftop pool parties, featuring international guest DJs playing soul, disco and boogie strictly from vinyl. Their next session on Saturday, September 21st features a duo of French names: Clémentine and Saint-James.
Based in Paris, Clémentine takes soul, disco and anything else in between as her influences. Since 2018 she co-runs the Chuwanaga vinyl label with Saint-James, a producer and vinyl activist who explores genres including jazz-funk, disco, boogie, broken beat, house, techno, drum 'n' bass and jungle.
The Gallery Hotel's iconic rooftop venue, The Top, offers great views over the city, its own (small) pool and free entry.
Gallery Hotel
C/ Rosselló, 249
Barcelona