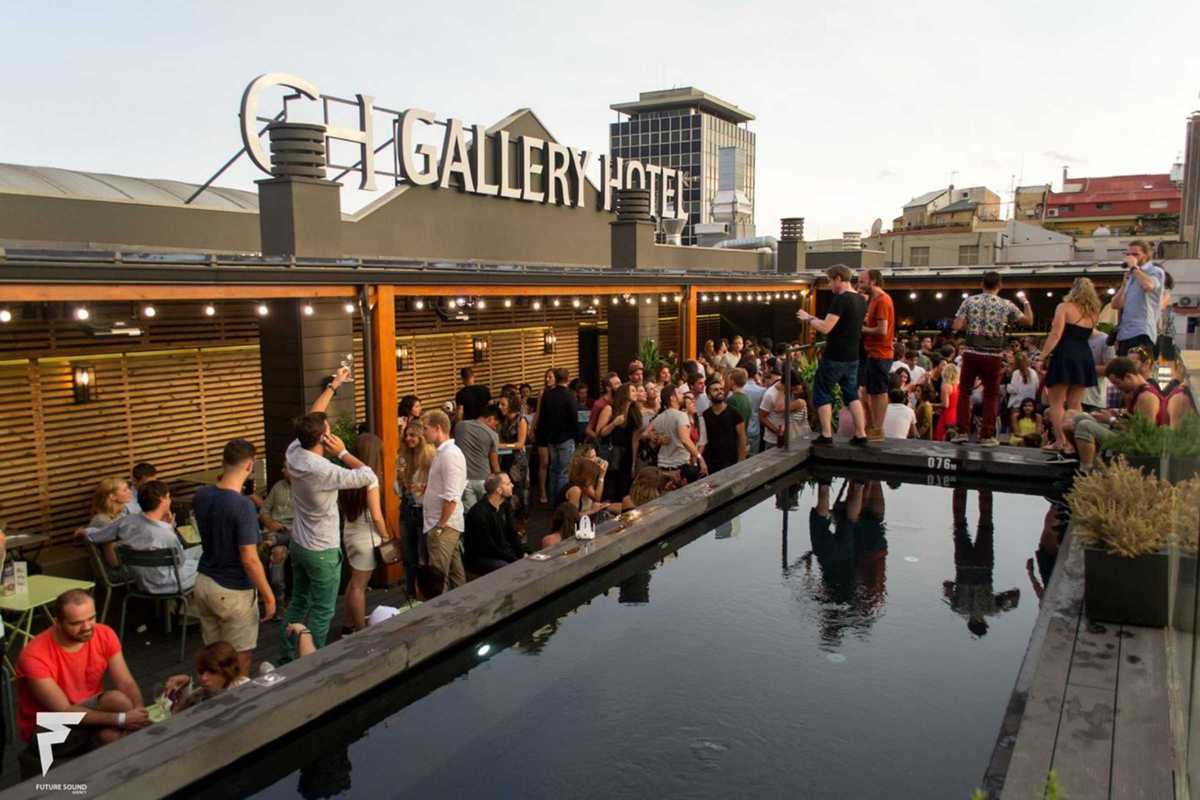 Published on August 1, 2018
Reel To Reel is back for their second season of rooftop pool parties, featuring international guest DJs playing soul, disco and boogie strictly from vinyl. Their guest for their next session on Saturday, August 11th is Chicago DJ and record producer Tim Zawada.
Zawada is the driving force behind the Tugboat Edits 12" series, as well as label head and creative director for contemporary disco/funk powerhouse, Star Creature Universal Vibrations. By day, you can listen to him on Lumpen Radio 105.5 FM where he delivers galactic doses of cosmic soul paired with interstellar. By night, catch him at disco hot spots across the city alongside his band of renegade disc jocks, the Boogie Munsters.
The Gallery Hotel's iconic rooftop venue, The Tops, offers fantastic views over the city, its very own pool and free entry.
Gallery Hotel
C/ Rosselló, 249
Barcelona