Reggaeton Beach Festival 2022
By Charlotte Stace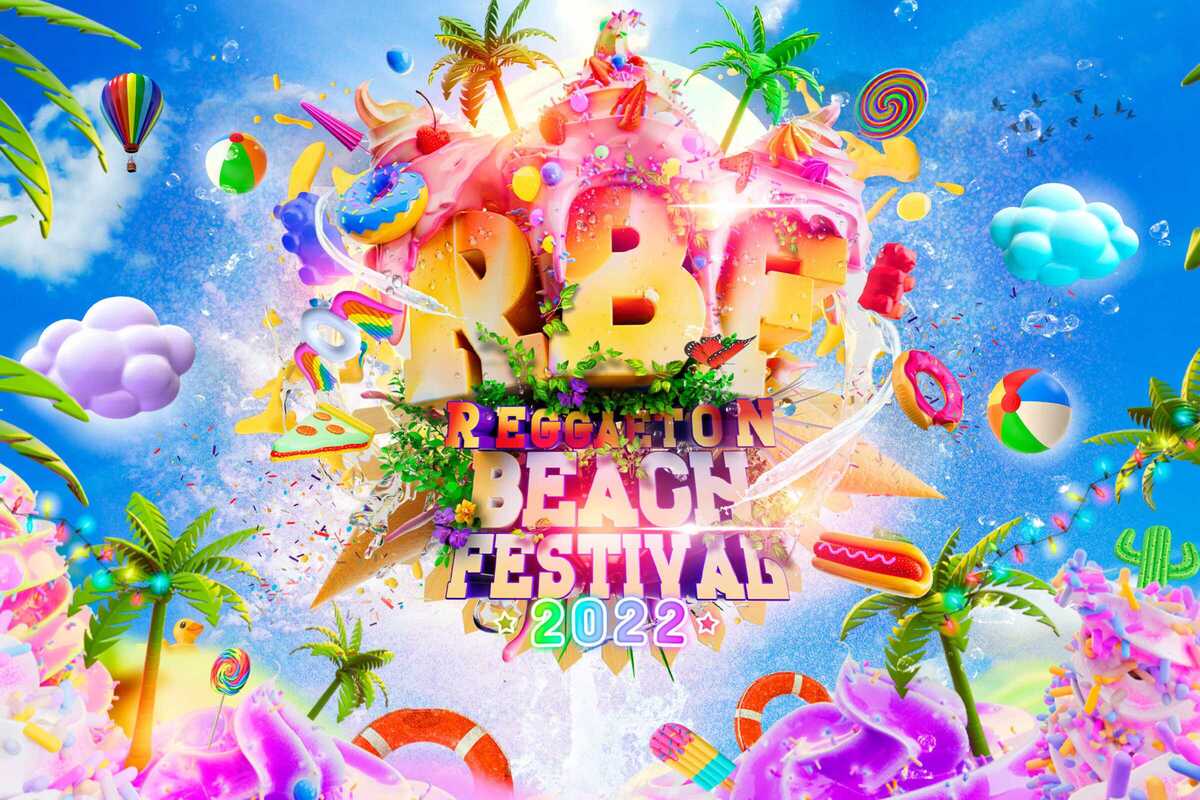 Published on July 1, 2022
Are you ready to party on the shores of the city? You can at the Reggaeton Beach Festival on Saturday 23rd July! One of Catalunya's biggest reggae music events, it is held each summer on Platja del Fòrum in the north of the city.
This is one of Europe's biggest Urban Beach Festivals and this year it celebrates its fourth edition. This special day brings together some of the world's greatest reggaeton performers as well as an audience of reggaeton lovers!
This year's line-up includes Myke Towers, Nicky Jam, Sech, Lunay, Justin Quiles, Bryant Meyers, Nengo Flow, Chencho Corleone, Manuel Turizo, Ryan Castro, Juan Magan, Aina Da Silva, La Ross Maria and Emilia. Make sure to get your tickets quickly as they sell out fast!
July 23, 2022 – July 24, 2022