Reggaeton Beach Festival 2023
By Charlotte Stace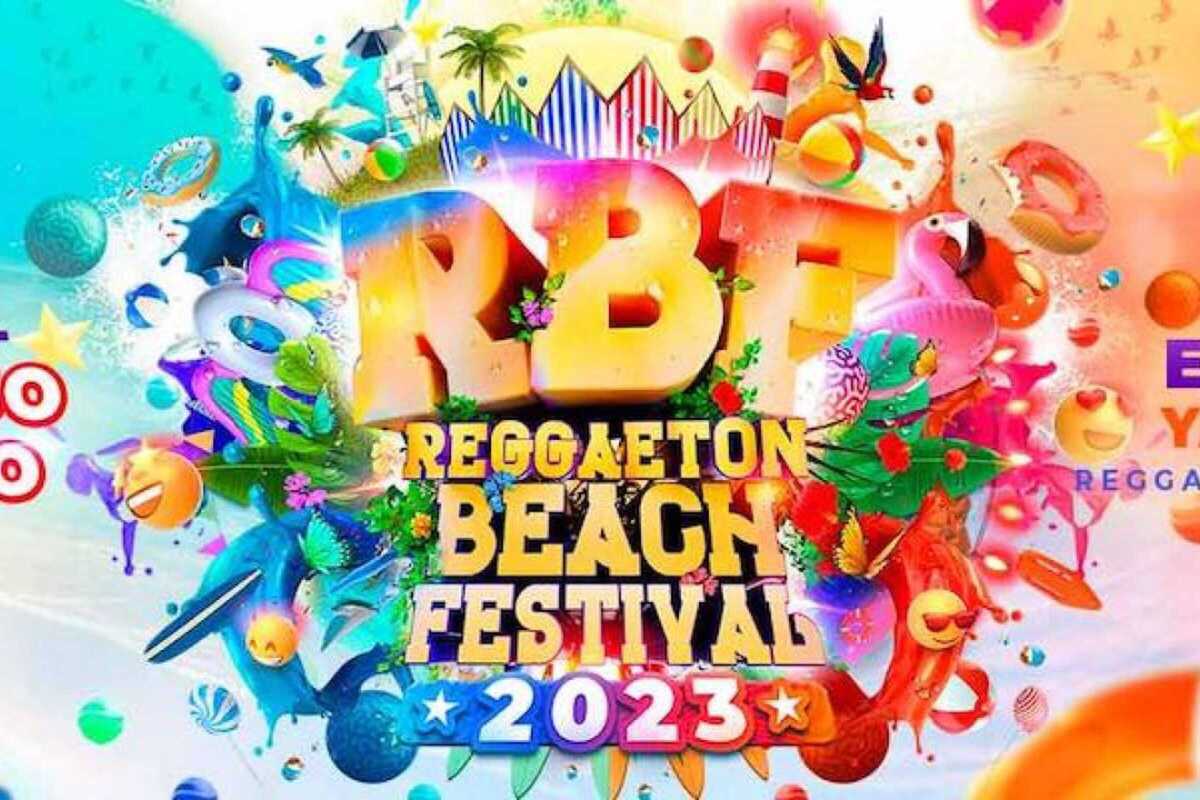 Published on July 1, 2023
Are you ready to party on the shores of the city? You can at the Reggaeton Beach Festival. One of Catalunya's biggest music events, it is held each summer on Platja del Fòrum in the north of the city and brings some of the biggest reggaeton names in the business together.
Notably, this is one of Europe's biggest urban beach festivals and this year it celebrates its fifth edition. This special day is all about reggaeton, summer and sunshine. Whether you're an avid follower of this music genre or not, it's a great summer event to add to your calendar.
This year's line-up includes Ozuna, Mora, Jhayco, Sech, Arcangel, Lyanno, Polima Westcoast, Anuel AA and Aina da Silva. Aside from the performances, there'll be a number of parallel activities such as water attractions, an army of food trucks selling some of the city's best cuisine, and some extra surprises.
July 22, 2023 – July 23, 2023