Responsible Consumption Fair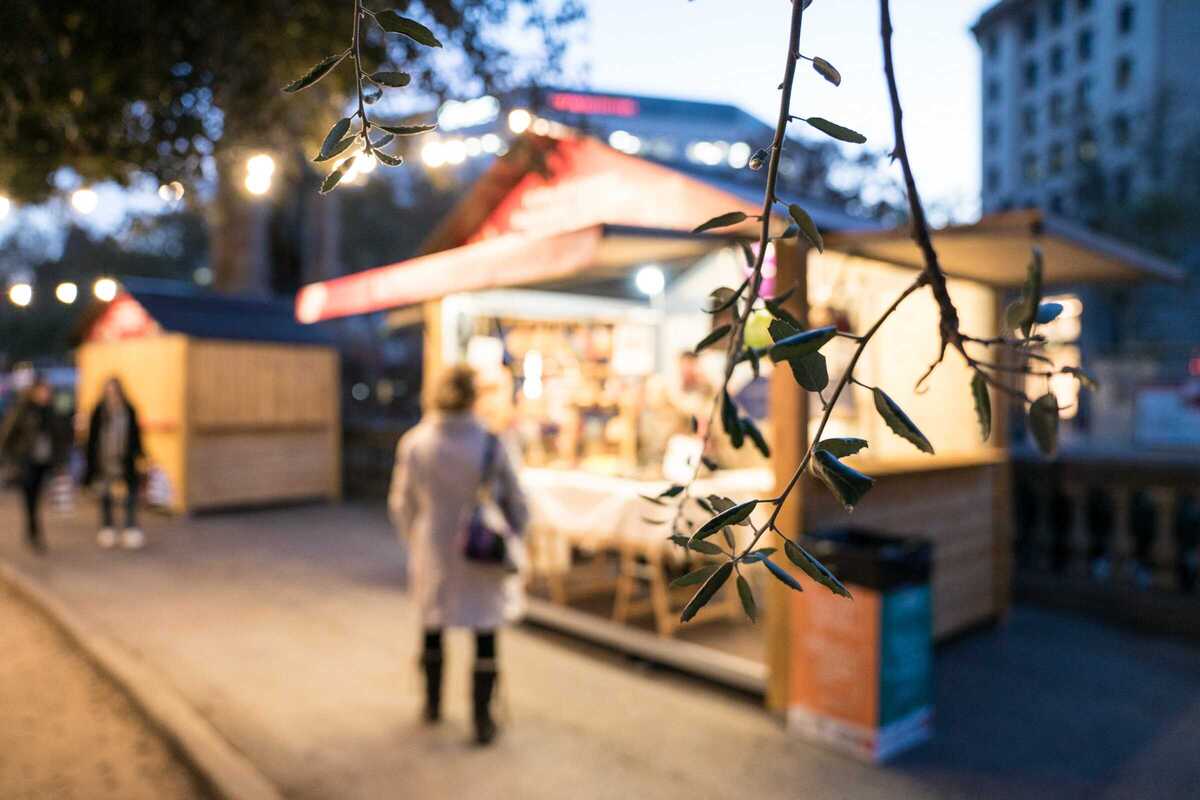 Published on December 1, 2019
From December 20th to 31st, Plaça de Catalunya will be the setting for the fifth annual edition of the Responsible Consumption and Social and Solidarity Economy Fair, organized by the Barcelona City Council.
Visitors will find nearly 60 social and solidarity economy projects, organizations and businesses that offering services and products relating to crafts, food, clothes, culture, learning, books, health and healing. There will also be an events program featuring talks, concerts and family activities led by the projects participating in the fair.
Among the highlights will be the participation of the city's Responsible Consumption Space, opened in March 2018 on Ronda de Sant Pau, to promote cooperative and sustainable consumption as well as to support local organizations working in this space.
December 20, 2019 – December 31, 2019