Responsible consumption fair 2022
By Charlotte Stace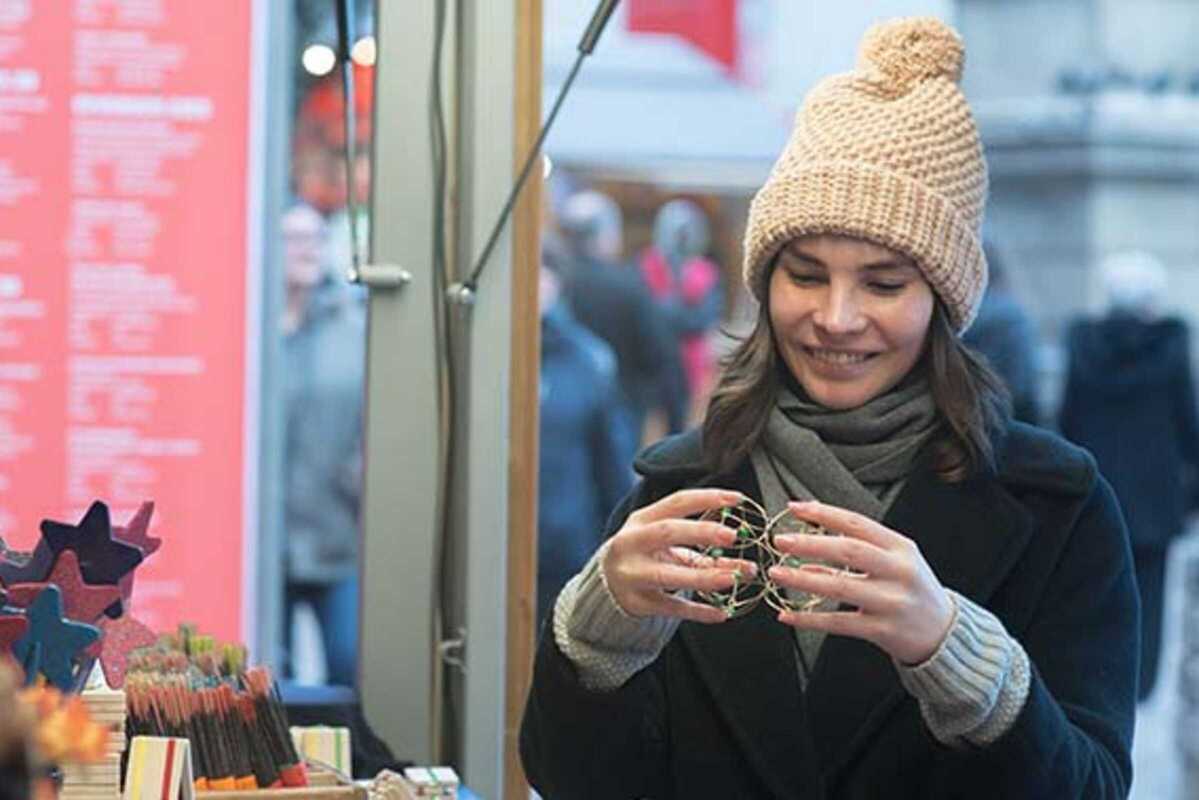 Published on December 1, 2022
Plaça de Catalunya is playing host to the 8th Responsible Consumption and Social and Solidarity Economy Fair from the 16th to 30th of December.
The Fair will feature up to 32 stalls with 47 initiatives run by social and solidarity economy (SSE) and responsible consumption enterprises, organisations and projects from Barcelona, offering a wide range of crafts, clothing, books, food, cosmetics, toys and other small-gifts to help you to choose good local products for Christmas this year!
In addition, as they are aware that responsible consumption isn't always easy, you'll also be able to visit the Responsible Consumption Space stall! Either on an individual or group basis, they will advise on how to meet your needs, where to buy local products and where you can find social and solidarity economy initiatives in our city.
December 16, 2022 – December 30, 2022