Restlessness
By Charlotte Stace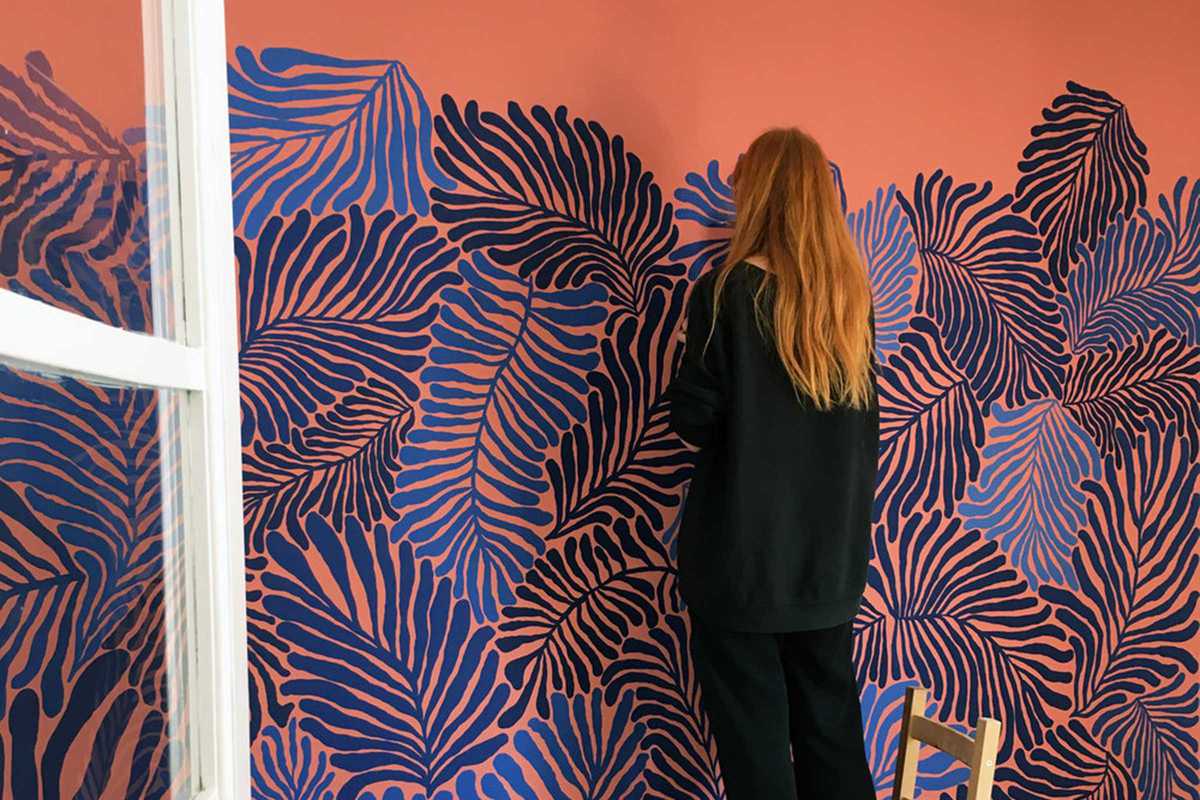 Published on November 1, 2019
The multidisciplinary arts space, Miscelanea welcomes a new exhibition this winter. As the name suggests, Miscelanea prides itself on offering a mixture of different artistic genres from paintings to design to audiovisual creation. The space provides Barcelona with a venue to showcase work from a variety of artists with varying backgrounds and styles, experimenting with a plethora of themes and materials.
Their upcoming exhibition, Restlessness by Laura Gröndahl will be no exception to the rule. The Finnish artist and designer will present her latest paintings at Miscelanea with an inauguration on November 27th. Her work was born out of a desire to express her emotions, feelings and awareness that sometimes it is necessary to feel a little restless in order to create.
"I have been building these works, layer by layer and color by color. I love the process of painting. I never know how the result will be and that makes me feel free," explains Laura. Don't miss it!
November 27, 2019 – December 15, 2019