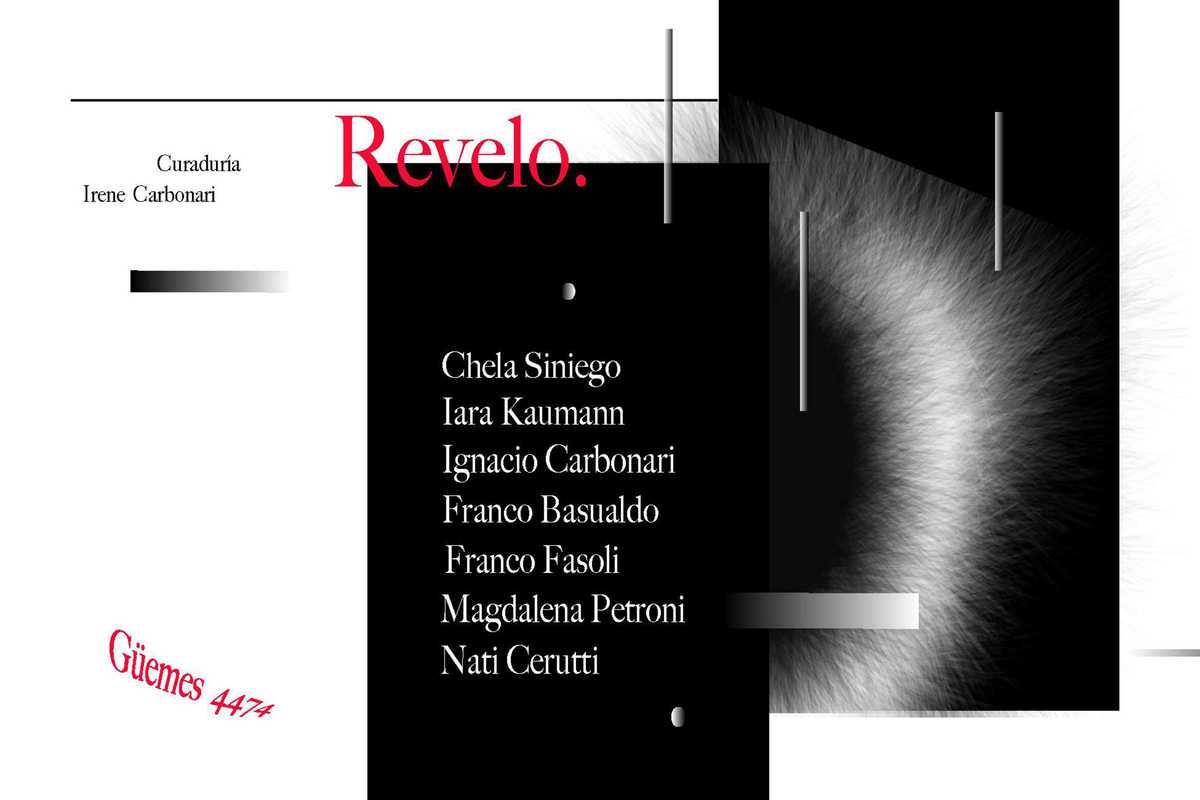 Published on December 1, 2019
Haimney Gallery, close to the Arc de Triomf, hosts the recurring art event Revelo on Wednesday, January 15th. The space, originally opened in 2017, is dedicated to providing a multidisciplinary space for artists, sculptors, musicians, visual artists, graphic designers and more to express and share their creativity.
Their next event, Revelo, will expose the work of artists including Iara Kaumann Madelaire, Nati Cerutti, Magdalena Petroni, Franco Basualdo and more. The aim of the series of works on show is to open the public up to a symbolic dialogue which aims to, as Haimney say, "transcend the great oppressive capitalist utopia" of our society.
Their goal is to "erase the edges of what we consider as given and invite fantasy to play a part in our reality."
Haimney
C/ Trafalgar, 70
Barcelona