Reykjavik at BAM
By Mariana Hristova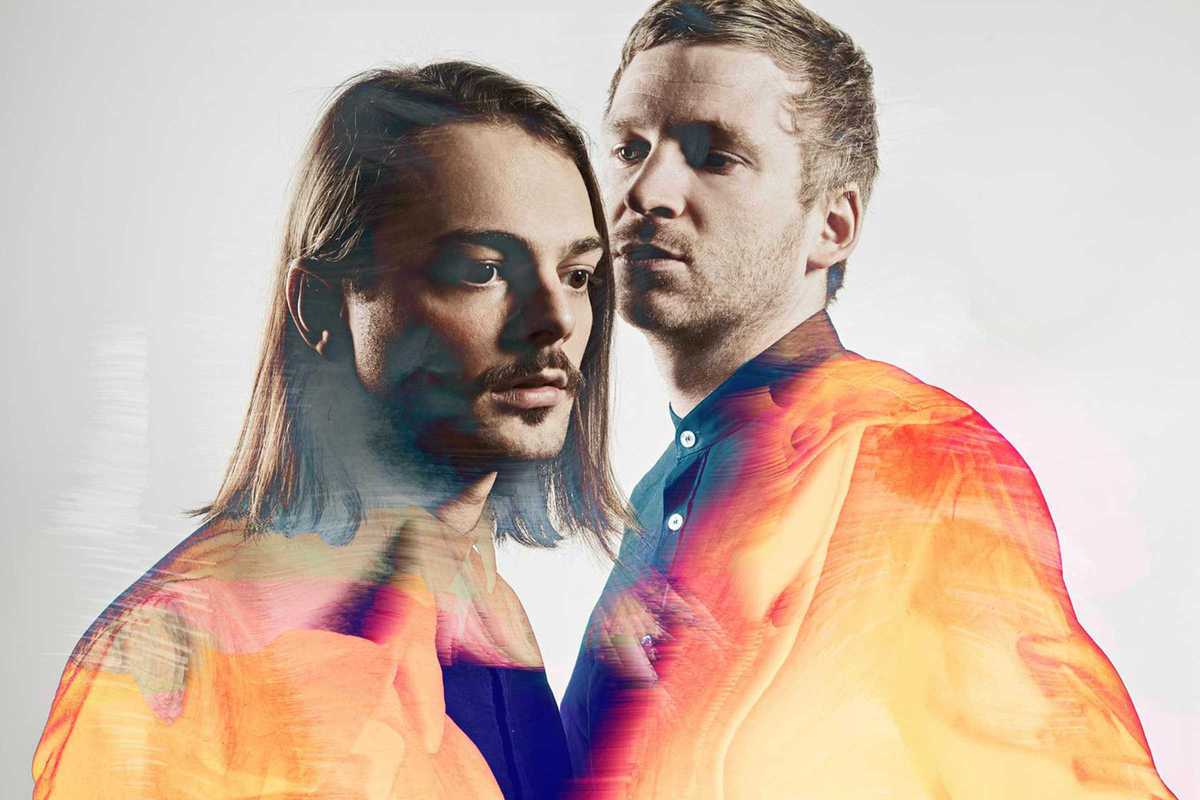 Published on September 1, 2017
Do you remember 101 Reykjavík, the 2000 comedy in which sexy Spaniard Victoria Abril travels to the Icelandic capital and melts every Nordic heart in her path? Taking place during La Mercè, this year's Barcelona Acció Musical festival has planned a similar exchange, but in reverse: Reykjavik is the city in focus, with eight acts from its diverse music scene here to win us over.
Almost all styles are covered, from minimal techno by duo Kiasmos and the electronic sounds of Samaris to rap and R&B by Emmsjé Gauti and the catchy pop of Glowie. Indie artist Ólöf Arnalds will demonstrate her virtuosity on the violin, while the exceptional mezzo-soprano Gudrún Ólafsdóttir will take us on a trip to the north of Europe through works by Nordic composers accompanied by the Orquestra Simfònica de Barcelona i Nacional de Catalunya.
For a sampling, check the playlist on BAM's website.
September 22, 2017 – September 25, 2017
various locations
various locations
Barcelona