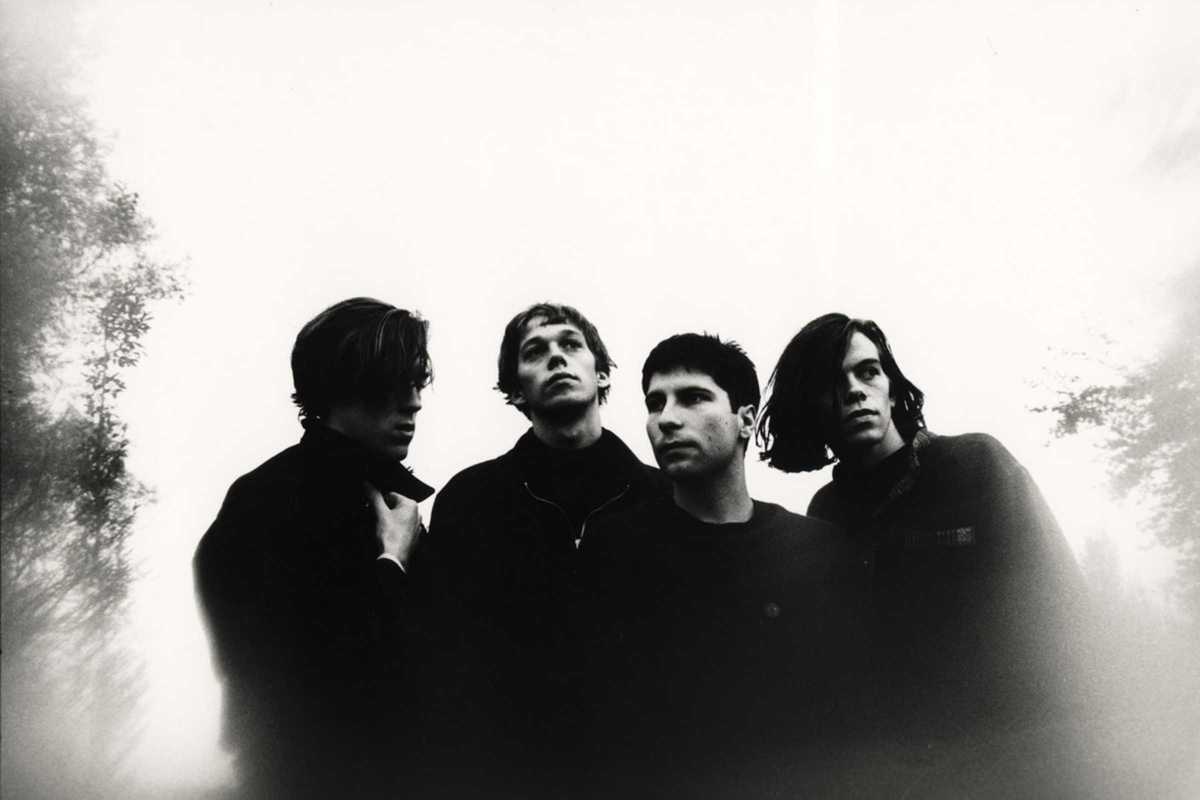 Published on February 1, 2020
Wistful and sweet, with shimmering guitars, seductive harmonies and a psychedelic wall of sound, Ride's style calls back their origins – the '90s shoegazer scene. They arrive in Barcelona off the back of a new album, only their second of the century, with a mission to whip up a state of euphoria.
The Oxford quartet made an instant impact in the early nineties with their debut album Nowhere, a record full of gently hypnotic, well-crafted pop tunes. Their ear for a melody won them an army of devoted fans, lifting them above their contemporaries. By the mid-nineties, however, the wheels came off. Artistic differences saw the band break up, with bassist Andy Bell joining Oasis in '96 and other band members venturing into solo projects.
Almost 20 years later, Ride rode again, reforming for a tour that included an exhilarating set at Primavera Sound 2014. Back where they belong – beside one another – Ride return to Barcelona this Friday, February 7th. Door open at 8pm and tickets are €28 in advance or €31 on the door. Don't miss it!
Apolo
C/ Nou de la Rambla, 113
Barcelona