Riders of the canyon
By Charlotte Stace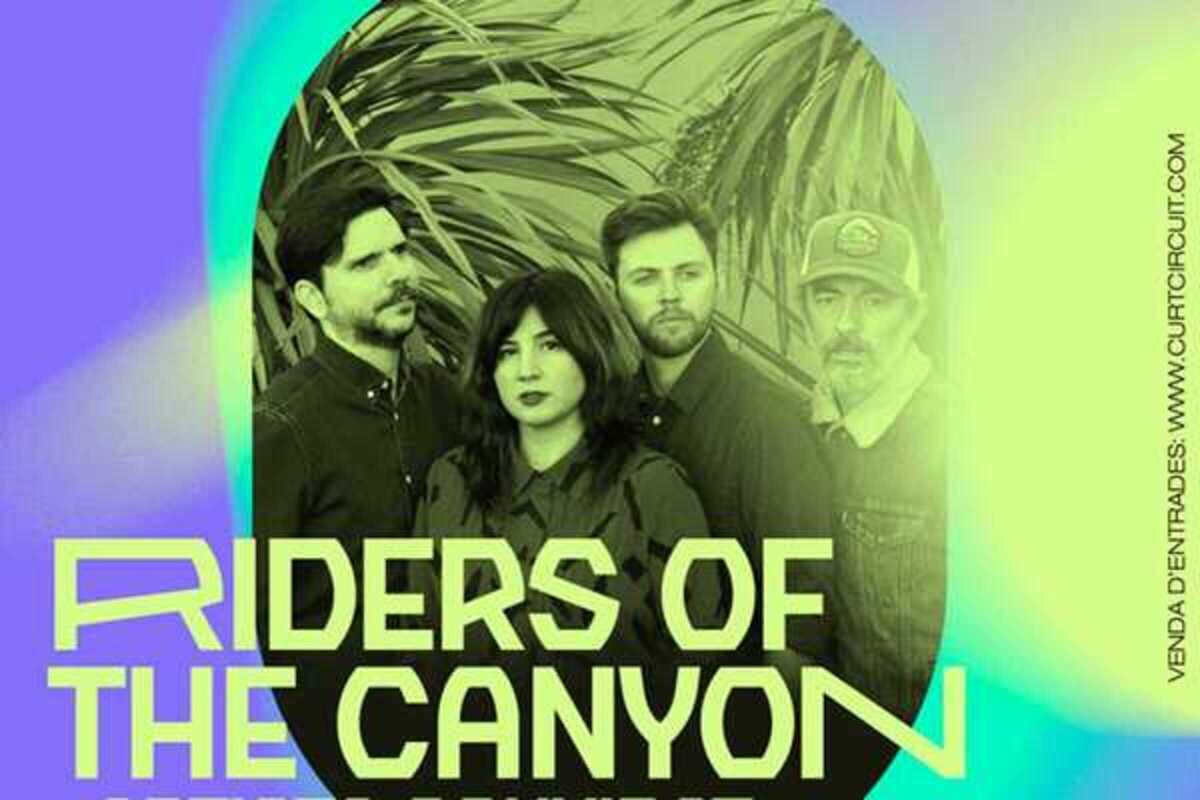 Published on September 1, 2023
The folk-rock band Riders Of The Canyon comes to perform live at Sala La Nau. Consisting of the Catalan sensation Joana Serrat, Northern Irish singer-songwriter Matthew McDaid and Catalan musicians Roger Usart and Victor Partido, the group formed in early 2017.
Well known for her excellent solo work, most recently the 2021 release 'Hardcore From The Heart', Joana Serrat's latest project with Riders of The Canyon is the group's self-titled debut album. With such multi-talented musicians taking part in this project, each takes their turn to offer vocals across the tracks, making it a unique and varied record.
With obvious standouts being the singles 'Master of My Lonely Time', 'Some Kinda Addiction', and 'Dirty Water', the album is full of beautiful melodies and nostalgia. Check them out as they embark on a European tour to promote this new album. Get your tickets now.