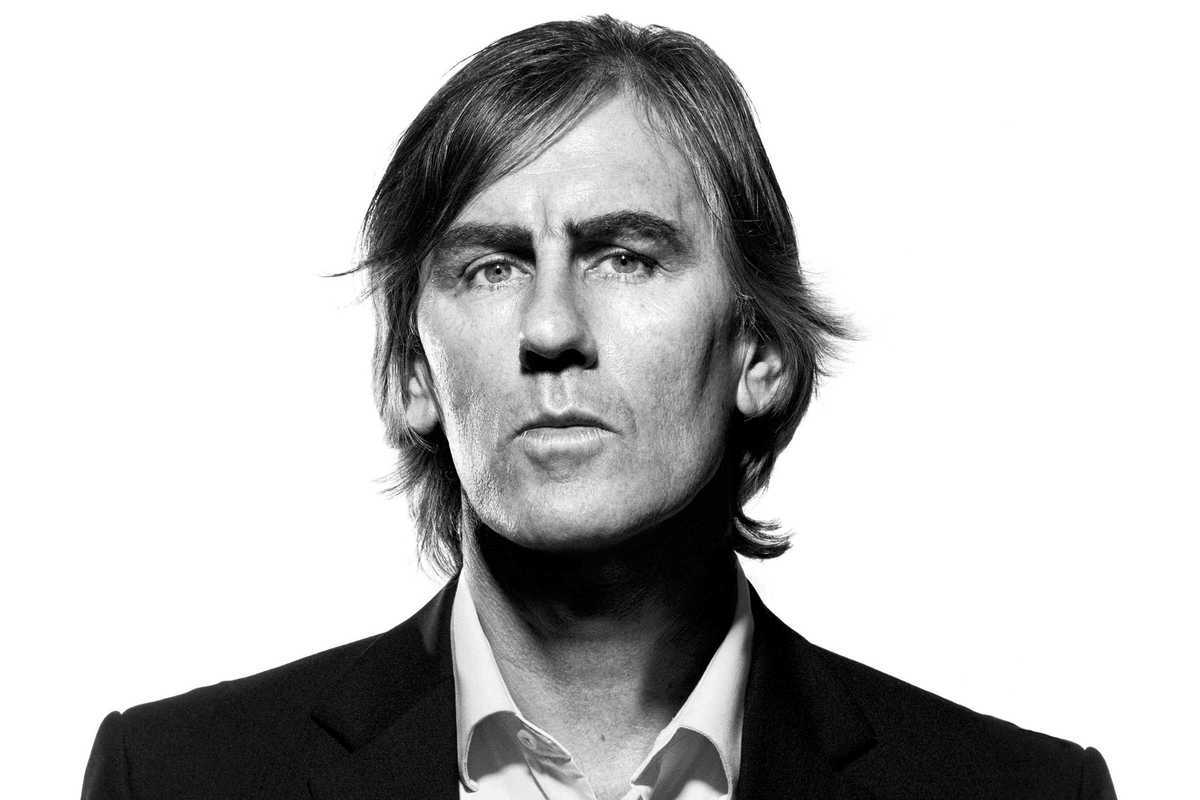 Published on December 1, 2015
The left-of-center, independent pop world is sadly lacking in eccentric geniuses these days. Perhaps only Jarvis Cocker, PJ Harvey and Nick Cave fit the bill, and of course, the former's fellow Australian, Robert Forster.
The Go-Betweens were one of the most acclaimed Antipodean bands to achieve international fame in the 1980s, producing six excellent albums and winning support in the European music press. They reunited in the early 2000s and produced three more albums before Forster's songwriting partner, Grant McLennan, passed away in 2006.
Forster has written and recorded six solo albums and is a published music critic and writer as well as record producer. His latest album, Songs to Play, is his first in seven years and was recorded live on a mountaintop close to his home in Brisbane.
His storytelling and the cinematic quality to his songs always receive praise from the press; the new album got a 4-star review in The Guardian.
Apolo [2]
C/ Nou de la Rambla, 111
Barcelona