Role model
By Charlotte Stace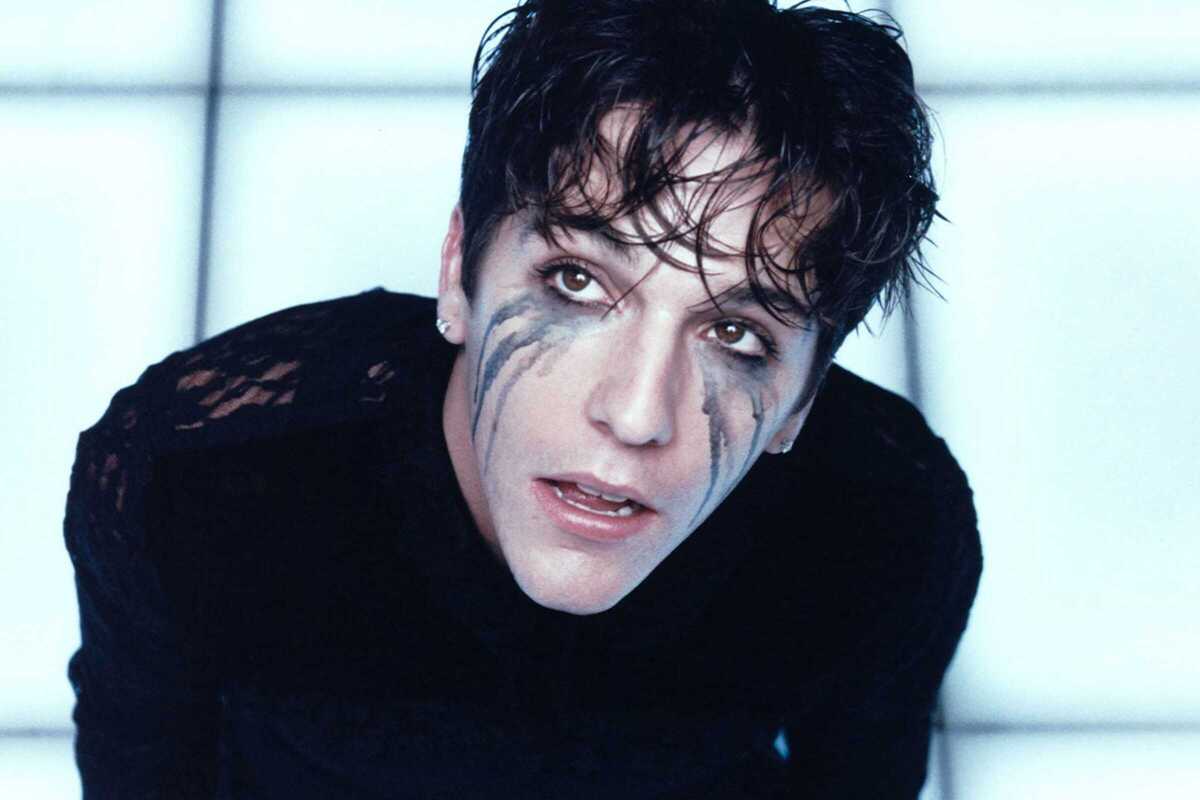 Published on September 1, 2022
Get down to Sala Apolo on September 10th for an amazing live performance from American singer and songwriter, Role Model.
Hailing from Portland, Maine, Tucker Pillsbury, known professionally as Role Model, rose to fame after self-releasing his debut extended play Arizona in the Summer in 2017. Following this, he earned a following online and was signed to Interscope Records in 2018. He later released two EPs, Oh, How Perfect (2019) and Our Little Angel (2020) and in 2022 recorded and released his debut studio album, Rx.
Now he embarks on his "TouRX 2022 World Tour", which brings him to Barcelona to perform a range of his classic hits and new tunes. Don't miss him!Tickets cost 22 Euros. Doors open at 7pm.
Apolo
C/ Nou de la Rambla, 113
Barcelona