Rollerblading group class
By Charlotte Stace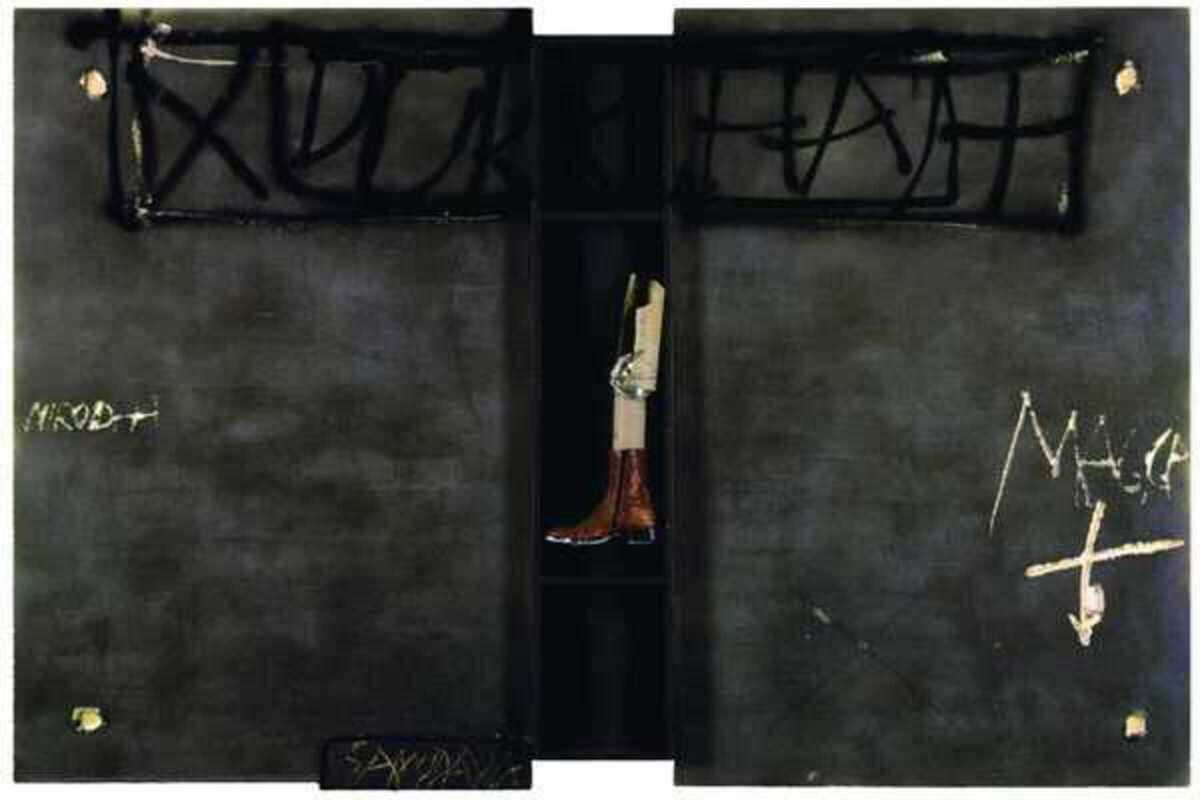 Published on March 1, 2022
One of the most amazing things about living in Barcelona is that you have the beachfront to enjoy. Much like Miami, many of the city's inhabitants take the opportunity to rollerblade up and down the maritime parade while soaking up the rays…and now you can too!
Organised by Meetup, this coming Sunday 20th March there will be group lessons for anyone interested in improving their rollerblading skills. Never done it before? Don't worry. This group is for levels beginner through to intermediate, so you'll cover the basics. Run by Kassy, a professional figure skater, you'll be in good hands. She'll give you all the tools and techniques you need to: improve your balance, gain control, increase speed, develop adaptability, and feel more confident skating on your own. What's more, the class will be held in English.
If you're interested in joining in, then head over to her Meetup event page and sign up today!