Roman Flügel
By Clare Considine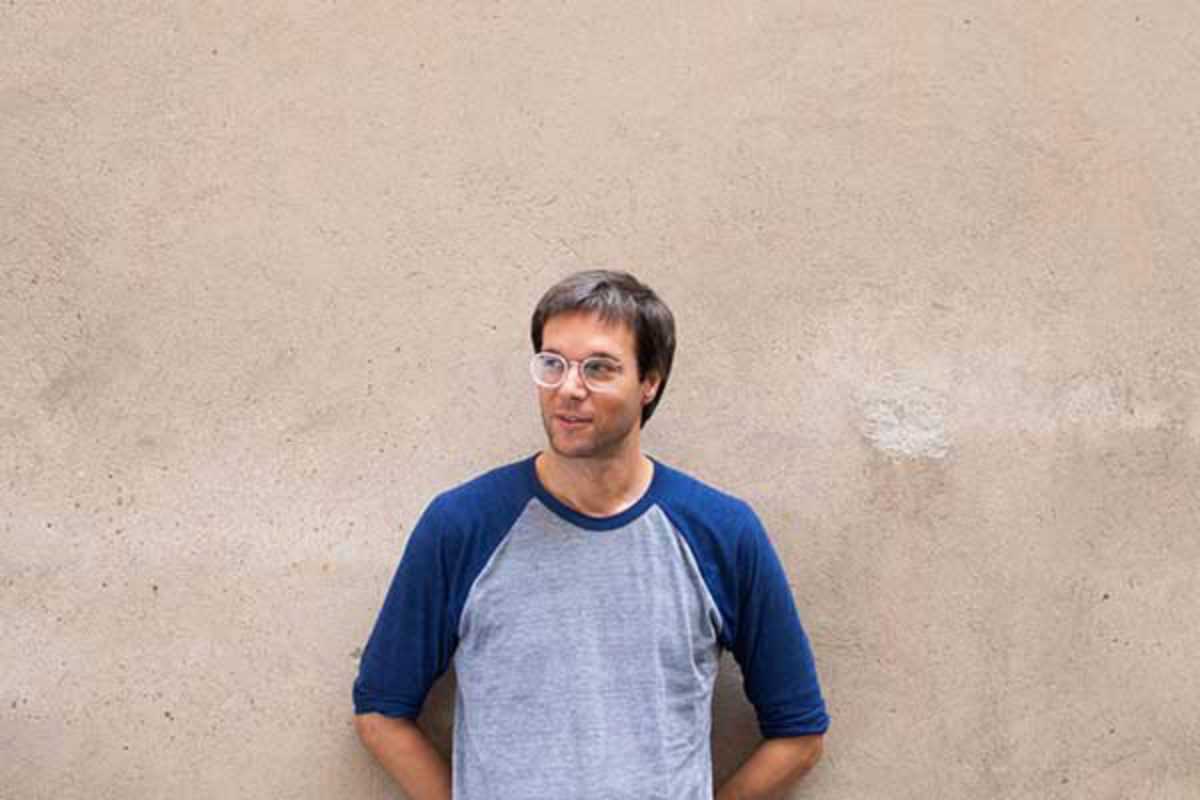 Published on February 1, 2015
Forget diva-ish superstar DJs with ridiculous riders and sets-by-numbers. The only thing that Roman Flügel has (or at least had) in common with David Guetta is an impressively silky mane.
The German techno DJ can easily fill a club and hold his own on a lineup of just one, but he does it with skill and class, not bells and whistles. His craft is rooted in an old-school approach that was born in the Chicago house clubs in the '80s. Roman is a DJ's DJ. He's the type of guy who has Gerd Janson write his website bio for him.
So what to expect from his epic Nitsa show? This is a guy who cut his teeth at Sven Vath's Omen club, so his sound will always be rooted in techno. But on his own label, Playhouse, the home of heavyweights including Losoul and Ricardo Villalobos, he releases tracks that show a love for the dance sounds of Detroit.
And as a remixer he displays a distinct love for the chart-angled tracks of the likes of Daft Punk, The Human League, Primal Scream, Pet Shop Boys and Kylie Minogue. So the result is a DJ with a reputation for eclecticism – his set could take in everything from an epic, ten-minute Moodymann number to an Ian Dury pop classic.
With famed sets at Ibiza's Amnesia or Berlin's Panorama Bar under his belt, there's no doubt this showman knows how to whip up a club crowd into a sweaty, baying frenzy. He's been working the club circuit for over twenty years, so he can legitimately call himself a veteran. But this veteran continues to innovate. Come down and watch him at work.
February 28, 2015 – March 1, 2015
Nitsa at Apolo
C/ Nou de la Rambla, 113
Barcelona