Ronnie Spector & The Ronettes
By Roger C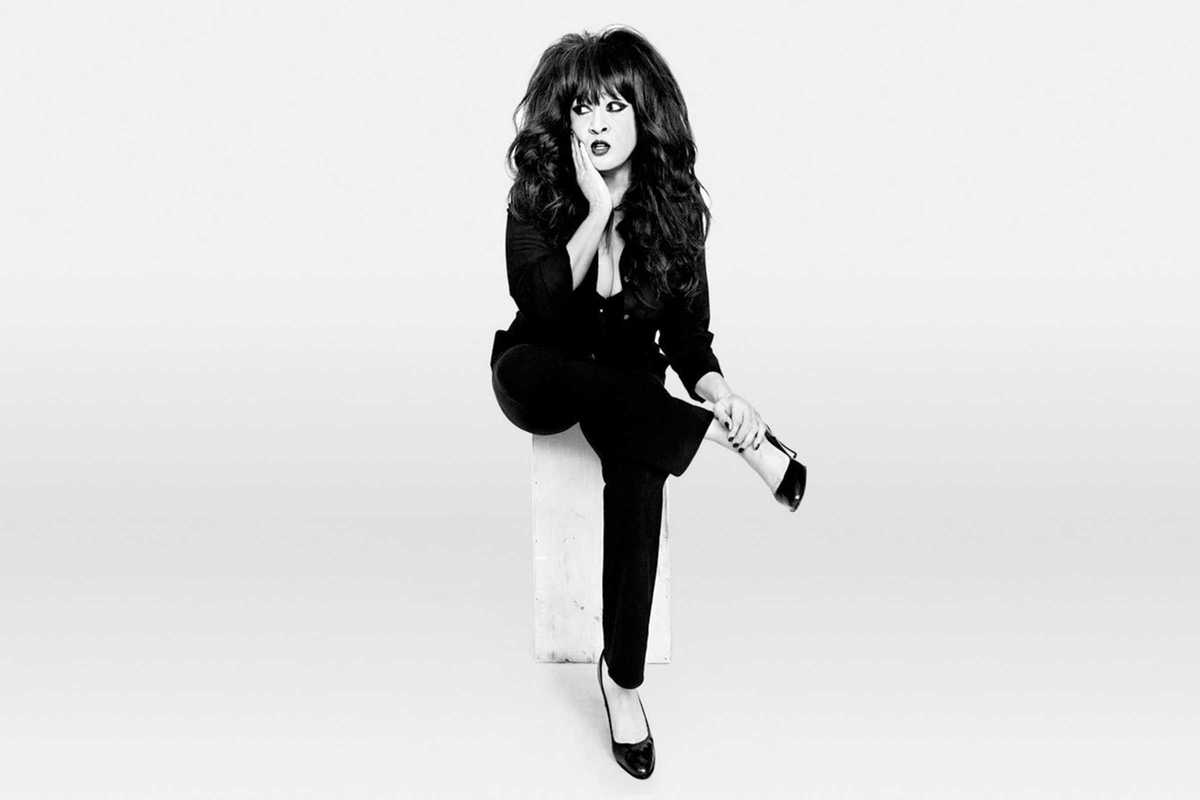 Published on June 1, 2018
The Apolo plays host to a legend this month: the original bad girl of rock 'n' roll, Ronnie Spector, making her first visit to Spain in a career of 57 years. Born in New York to an African-American/Cherokee mother and an Irish-American father, Spector was performing onstage at the Harlem Apollo at the age of eleven.
With her band The Ronettes, she went on to have a string of enormous pop hits in the mid-'60s; "Be My Baby," "Baby, I Love You," "Walking In The Rain," "(The Best Part of) Breaking Up," "I Can Hear Music," all produced by the talented (but troubled) record producer Phil Spector, with whom she was married for six years. The Ronettes were so big they were supported by The Rolling Stones and toured with The Beatles on their final shows in 1966.
In 2007, The Ronettes were inducted into the Rock & Roll Hall of Fame and Billboard named "Be My Baby" the Greatest Girl Group Song of All Time.
Apolo
C/ Nou de la Rambla, 113
Barcelona