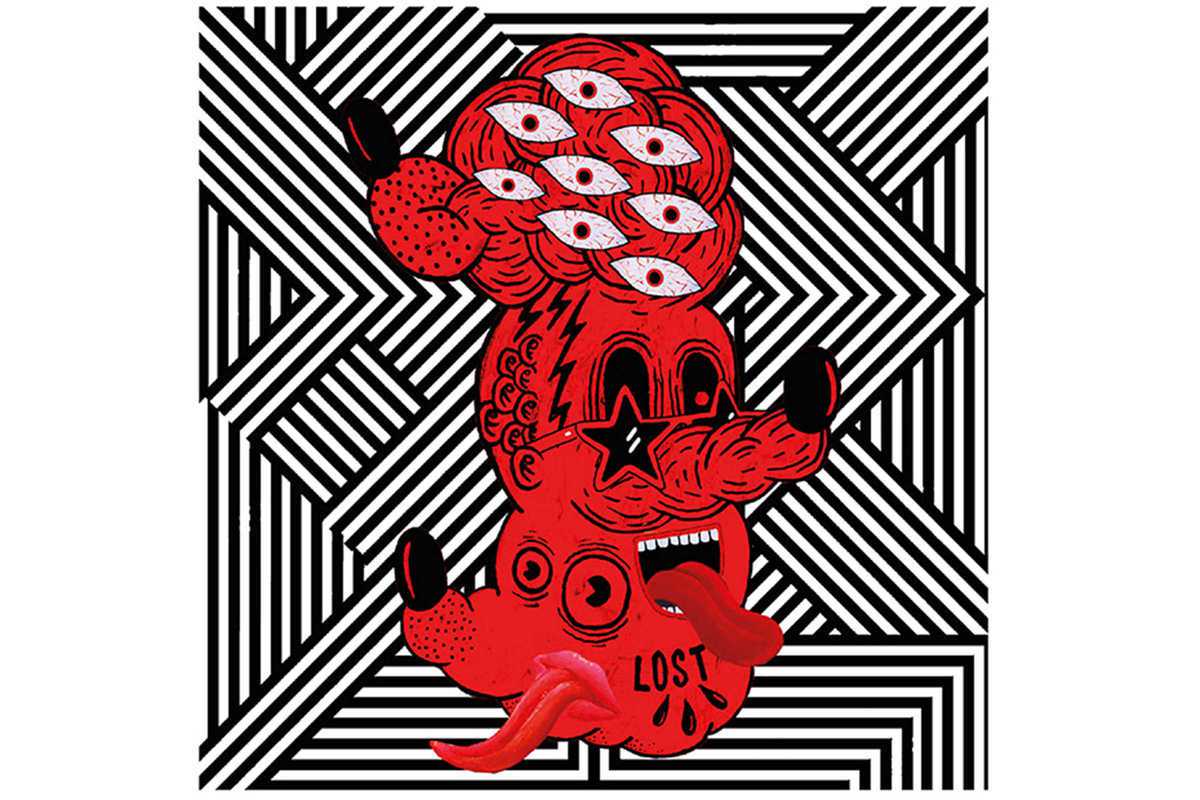 Published on May 1, 2016
The recently inaugurated Hell Gallery put on their second exhibit, featuring a pair of Italians artists: Michele Guidarini and Cane in an atmosphere pop surrealism, lowbrow art and techno.
As the proceedings coincide with Sónar and in keeping with the gallery's dedication to both the visual and auditory art, there will be an "off" week lineup of DJs Hyperactivist (Tresor, Berlin), Korben Nice (Wunderblock, Barcelona) and Hell Collective's cofounder Elwood performing on Wednesday (7pm) Thursday (5pm) and Friday (7pm), respectively.
Cool your heels at Wedneday's opening with free Moritz and Jägermeister.
June 15, 2016 – June 17, 2016
Hell Gallery
C/ Cendra, 8 bis
Barcelona