Royal Blood
By Clare Considine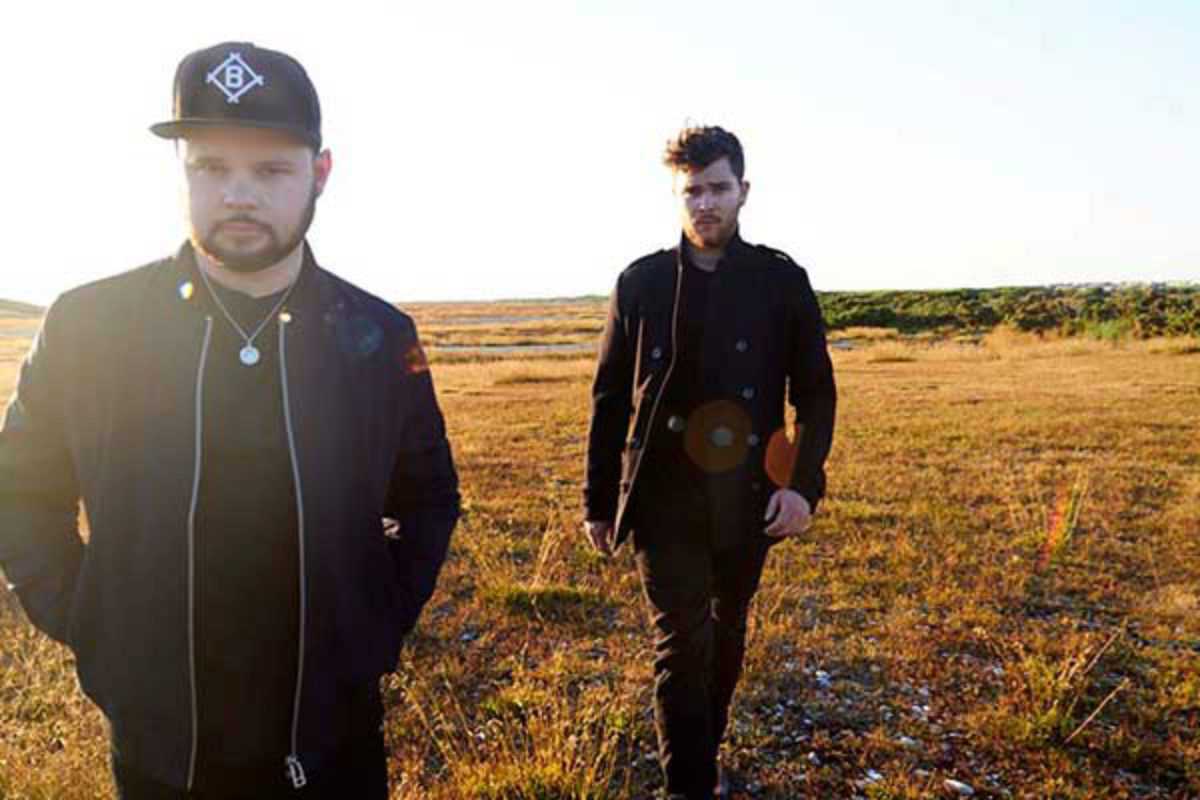 Published on March 1, 2015
Brighton's two-man drums and bass (of the guitar variety) duo are singing bassist Mike Kerr and drummer Ben Thatcher, They have been all over "ones to watch" lists since the start of the year. And those in the know have been talking about them since Arctic Monkeys drummer, Matt Helders, wore their band T-shirt to headline Glastonbury in 2013.
Now's your chance to find out what all the fuss is about. Expect a sound that puts the blue in blues, a glum kind of boogie that borrows from the school of Jack White. There are riffs and croons hell-bent on reminding you that guitar music is not yet dead.
Fill the floor to assure the pair that they're not flogging the dead horse of rock and roll.
Apolo
C/ Nou de la Rambla, 113
Barcelona