Rua de Carnaval de Gràcia
By Charlotte Stace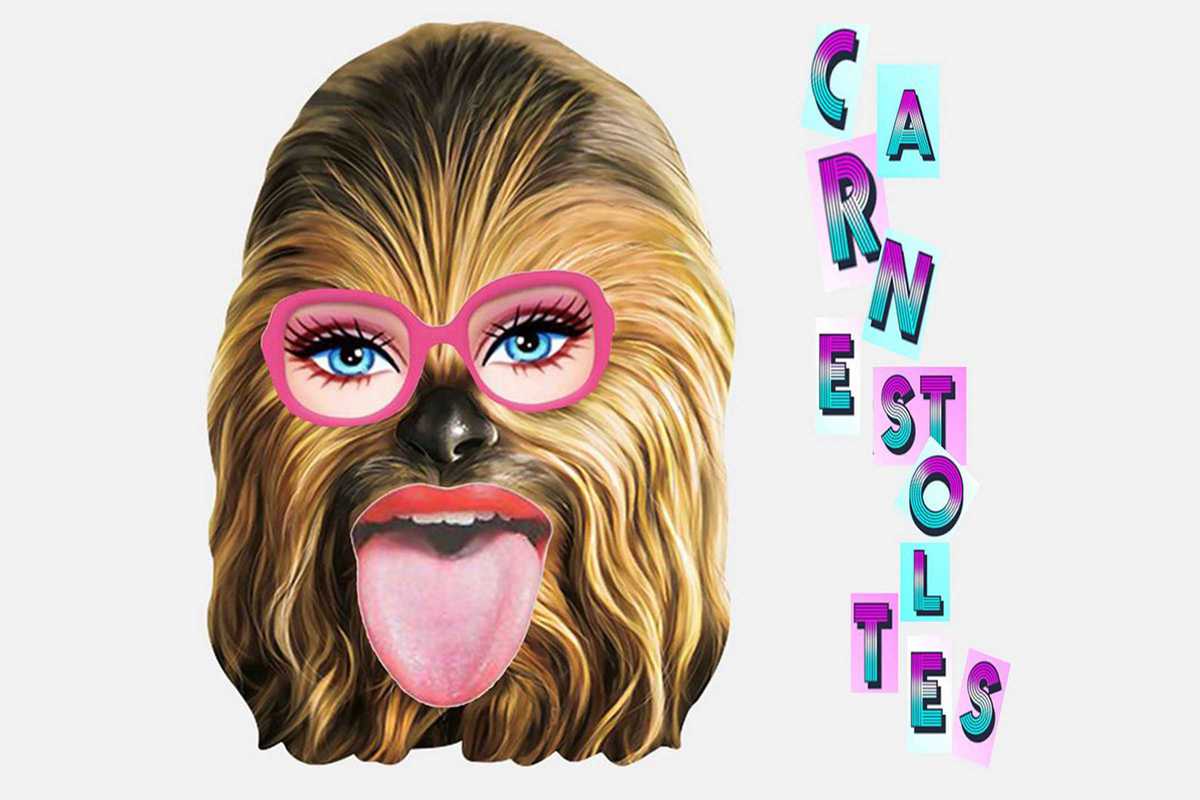 Published on February 1, 2020
It's that time of year again… celebrate carnaval in style with the Rua de Carnaval de Gràcia this Saturday, February 22nd!
Join the community of Gràcia as they follow the Carnaval Queen on a route starting on Gran de Gràcia, which will then lead through Travessera de Gràcia, Milà i Fontanals, Puigmartí, Torrent de l'Olla and end at Plaça de la Vila, where the queen will make a speech and awards for the best-dressed individuals and groups will be presented.
This year individuals or groups of at least five are invited to dress up in the wackiest, craziest and most outlandish costumes possible. The prize for the best individual costume will be €50 and 2 tickets to Casa Vicens, and the prize for the best group costume will be €100 and 15 tickets to Casa Vicens. Don't miss it!