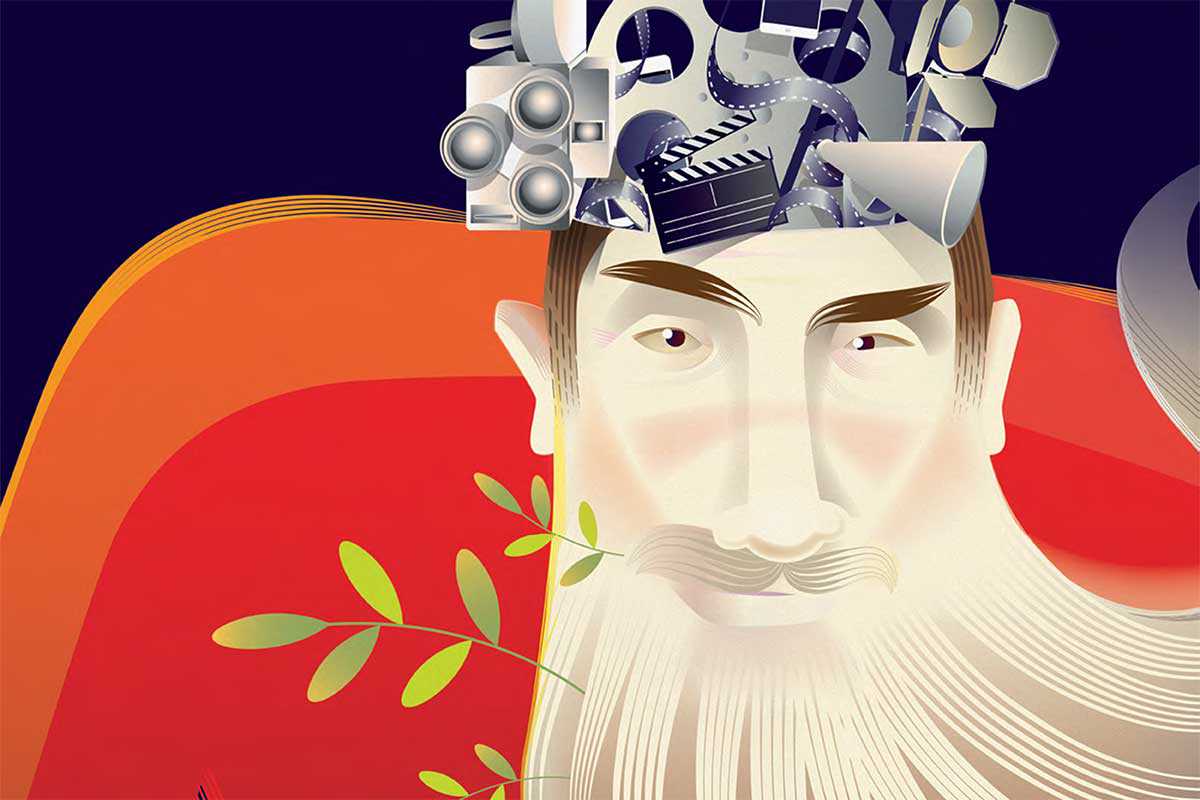 Published on October 1, 2015
Music, fashion, football… and now cycling has its own film festival. Rueda was born to "put another brick in the cathedral of bicycles." The three-day program, running at the Zumzeig arthouse cinema, comprises seven features and a collection of shorts.
Among the films are Bicycle (2014), director and cyclist Michael Clifford's exploration of why the bicycle has returned to fashion in the UK, American documentary Slaying the Badger (2014), which tells the story of the fierce in-team rivaly between Bernard Hinault and a young Greg LeMond at the 1986 Tour de France, and Perucha (2015), a documentary on the life of Higinio Domingo Perucha, the Spanish mechanic who built the winning tandem bikes used by the ONCE Paralympic cycling team.
The festival finishes beachside at the Base Nàutica on Sunday with a race, awards ceremony and bike market with music, street food and drinks. (Films are shown in their original version with Spanish subtitles.)
October 1, 2015 – October 4, 2015