Rumba Catalana Zeleste
By Charlotte Stace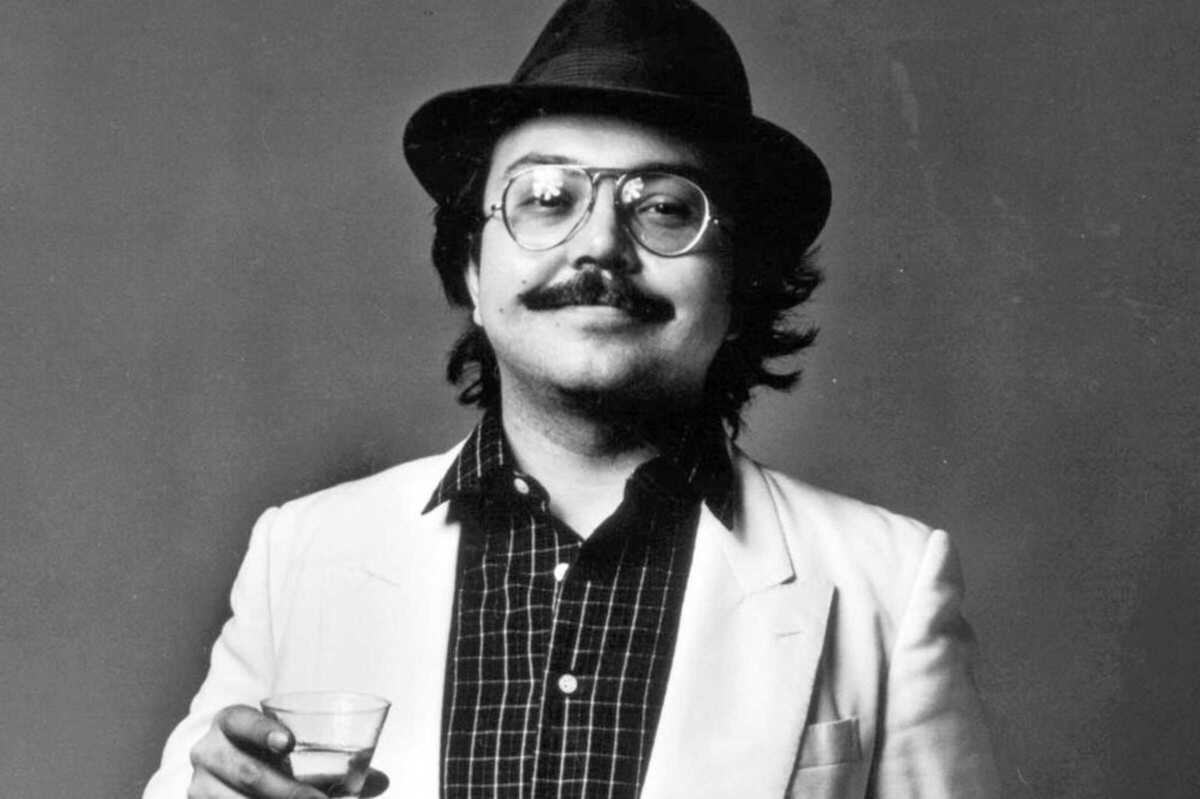 Published on August 1, 2023
Jamboree Jazz Club holds a tribute to the Argentine rumba legend Gato Pérez, with a performance from Set de Rumba.
Famous in the late 1970s, Pérez discovered the Catalan rumba when living in Barcelona. So moved by this genre of music, he went on to have a successful career as a rumbero from 1979 until his disappearance in 1990. It was not only his musical talent that impressed fans, but also his skill as a songwriter. His lyrics offer a unique gaze into the world he lived in during that time, making them special also from a literary point of view.
Over the years, he has influenced a great number of rumba musicians, such as the musicians performing in this tribute: Set de Rumba and Dani Txarnego. Tickets cost 23 Euros. Doors open at 7pm.