Rumba Sunsets
By Charlotte Stace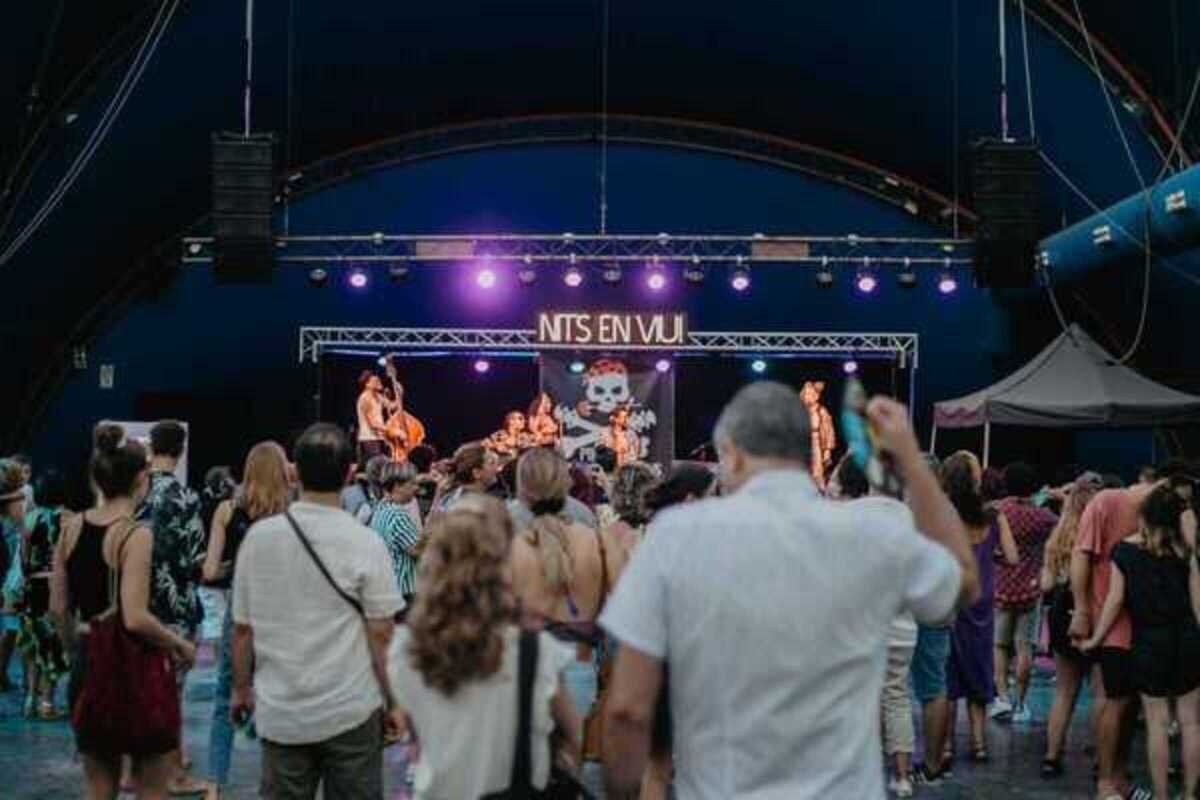 Published on August 1, 2022
Poble Espanyol's summer rumba evenings are making Sundays our new favourite day of the week! From 8.30 to 10.30pm each Sunday throughout summer you'll be able to kick back and relax to the rhythm of the rumba.
Catalan rumba is derived from the Andalusian flamenco rumba, with influences from Cuban music and rock and roll and is one of the most popular Catalan genres of music. At Rumba sunsets you'll be able to listen to live music from some of the best rumba groups in Catalonia.
Before and after each concert you drink, enjoy some of the local gastronomic proposals and relax in a beautiful space while soaking up the sounds. The line-up includes Piratas Rumbersions (July 31st), Alma de Boquerón (Aug 7th), Piratas Rumbersions and Tori Sparks (Aug 14th), Salsa Punk Orquestra (Aug 21st) and closing again with Piratas Rumbersions (Aug 28th).
August 7, 2022 – August 28, 2022
Poble Espanyol
Av. Francesc Ferrer i Guardia, 13
Barcelona