Russian Red
By Sophie Cameron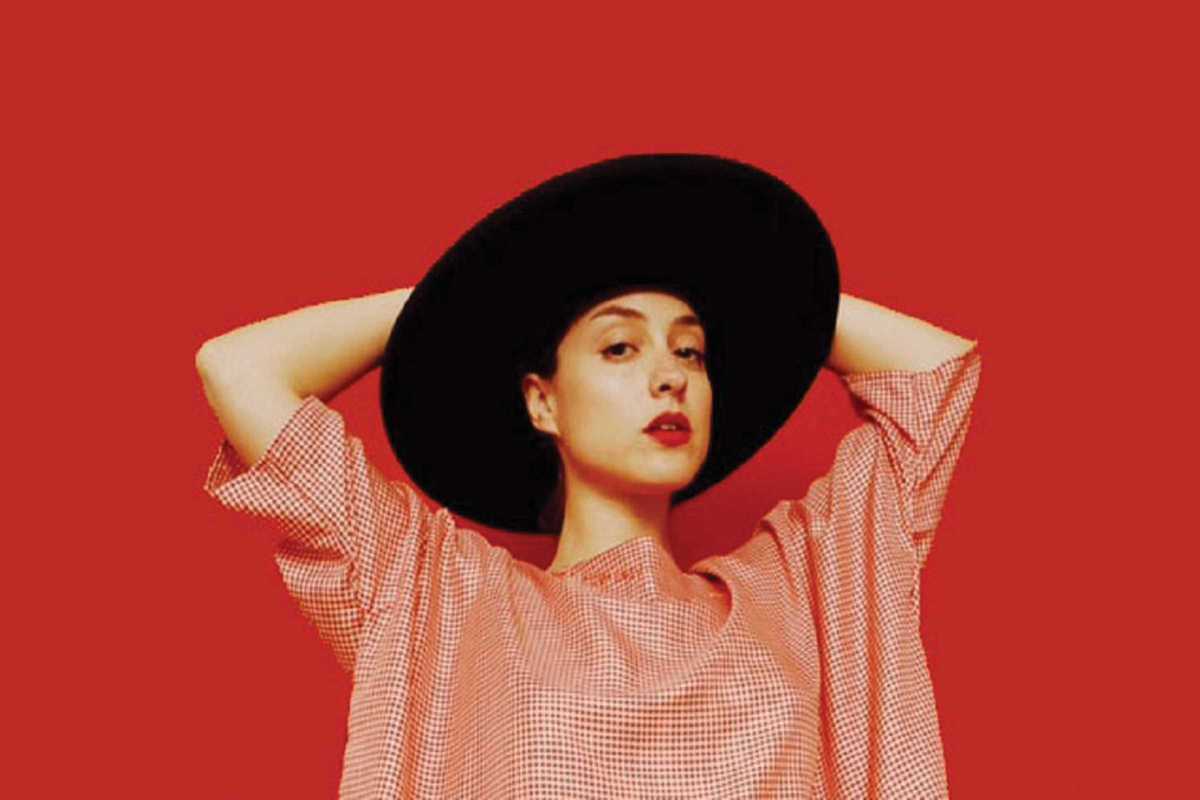 Published on May 1, 2017
Though the lyrics are English and the pseudonym Slavic, Russian Red actually hails from Madrid. Born Lourdes Hernández, this singer-songwriter creates edgy indie pop with poignant lyrics and soaring vocals, often earning her comparisons to Laura Marling or Feist.
Her fourth studio album Karaoke, due out this year, is a collection of covers in tribute to some of the most influential acts from the '80s and '90s, including first single "I Want to Break Free," a sultry, slowed-down version of Queen's classic that retains the authentic '80s vibe of the original. The rest of the tracks are yet to be announced, but will surely feature on the set list at her upcoming gig at BARTS.
See Russian Red on May 25th as part of Guitar Bcn 2017, a festival running throughout spring and including performances by The New Raemon, Cesk Freixas and many others.
BARTS
Av. Paral·lel 62
Barcelona