Saâdane Afif
By Charlotte Stace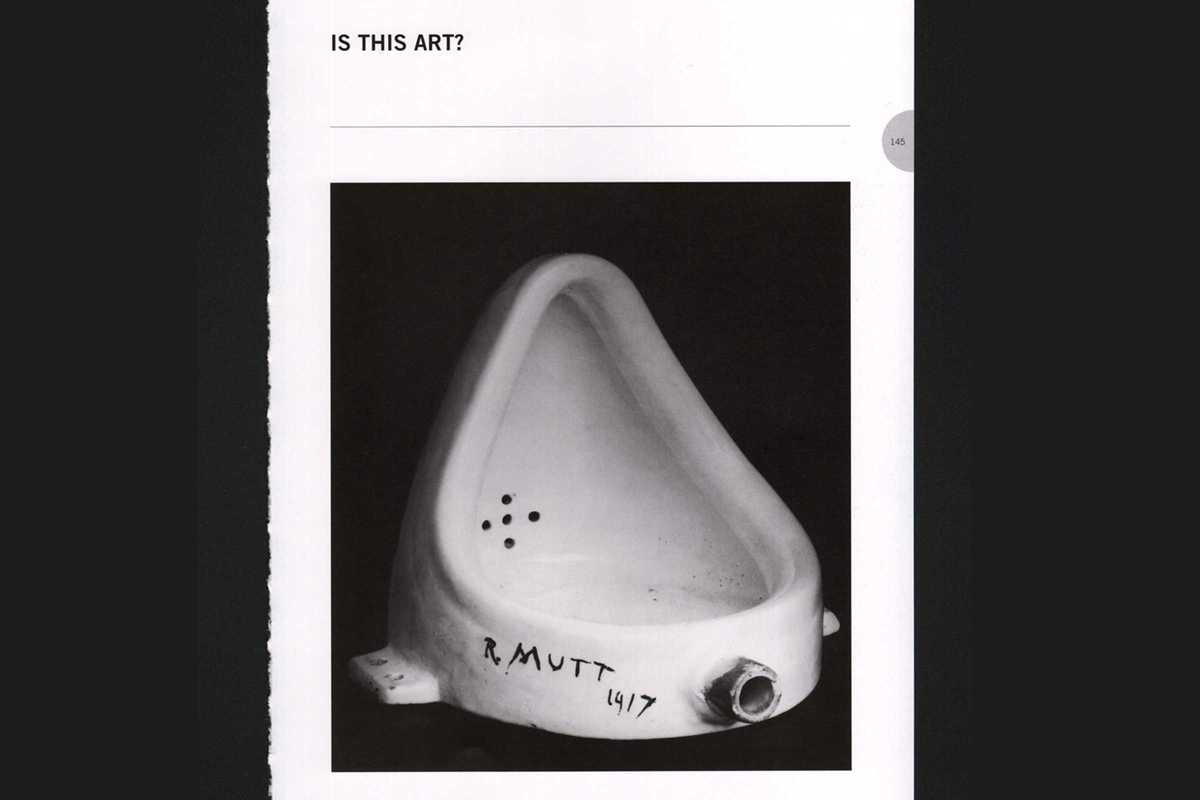 Published on July 1, 2021
Fundació Antoni Tàpies presents the work of Saâdane Afif in its latest exhibition. The French conceptual artist has produced his latest piece,The Fountain Archives. It consists of three elements: the first, the 'active' part of the project, consists of the pages of publications, books, catalogues and magazines that reproduce a photograph.
The second, the 'passive' part of the project, which Afif also calls the 'mould', is the library with the books from which the pages were taken. The shelves create an archive, from which the common initiator has been removed: an archive without its object.
The third element, called Fountain Archives (Augmented), integrates the pages of publications with the comments generated over the years by Saâdane Afif's work, illustrated with a reproduction of Fountain; the archive within the archive. Afif has also commissioned several cultural producers to write lyrics based on Fountain for this project, which are part of the exhibition.
June 18, 2021 – January 30, 2022
Fundación Antoni Tàpies
Carrer d'Aragó, 255
Barcelona