Sade, freedom or evil
By Charlotte Stace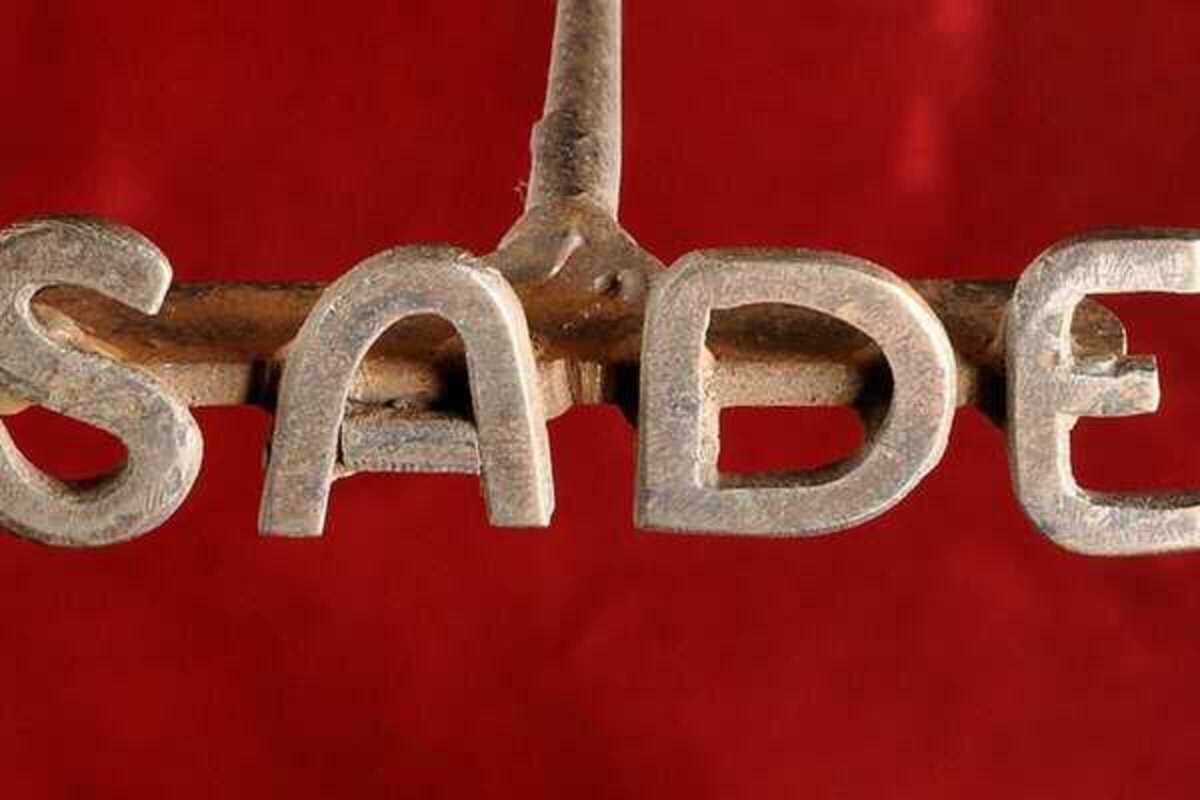 Published on April 1, 2023
CCCB invites you to its new exhibition, Sade, Freedom or Evil, which explores the aesthetic, philosophical and political implications of the renowned French libertine writer, Donatien Alphonse François de Sade (1740-1814), in contemporary culture.
During his lifetime, Sade faced repression, imprisonment and censure. The writer spent 27 years in prison and ended his career organising theatrical productions at the Charenton lunatic asylum on the outskirts of Paris. Yet, the rediscovery and publication of his work during the 20th century allowed new generations to adopt his transgressive philosophy and revolutionary message as a means of liberation from social norms. While some see him as a controversial, revolutionary and liberating figure, others see him as perverse and corrupting. The dilemma is whether to read Sade as a philosopher to be taken seriously or a novelist who simply creates extreme fantasies.
This exhibit focuses on the multiple representations of a controversial cultural icon and seeks ways to understand his work.
May 11, 2023 – October 15, 2023
CCCB
C/ Montalegre, 5
Barcelona