Saint Etienne (CANCELED)
By Matthew Duffield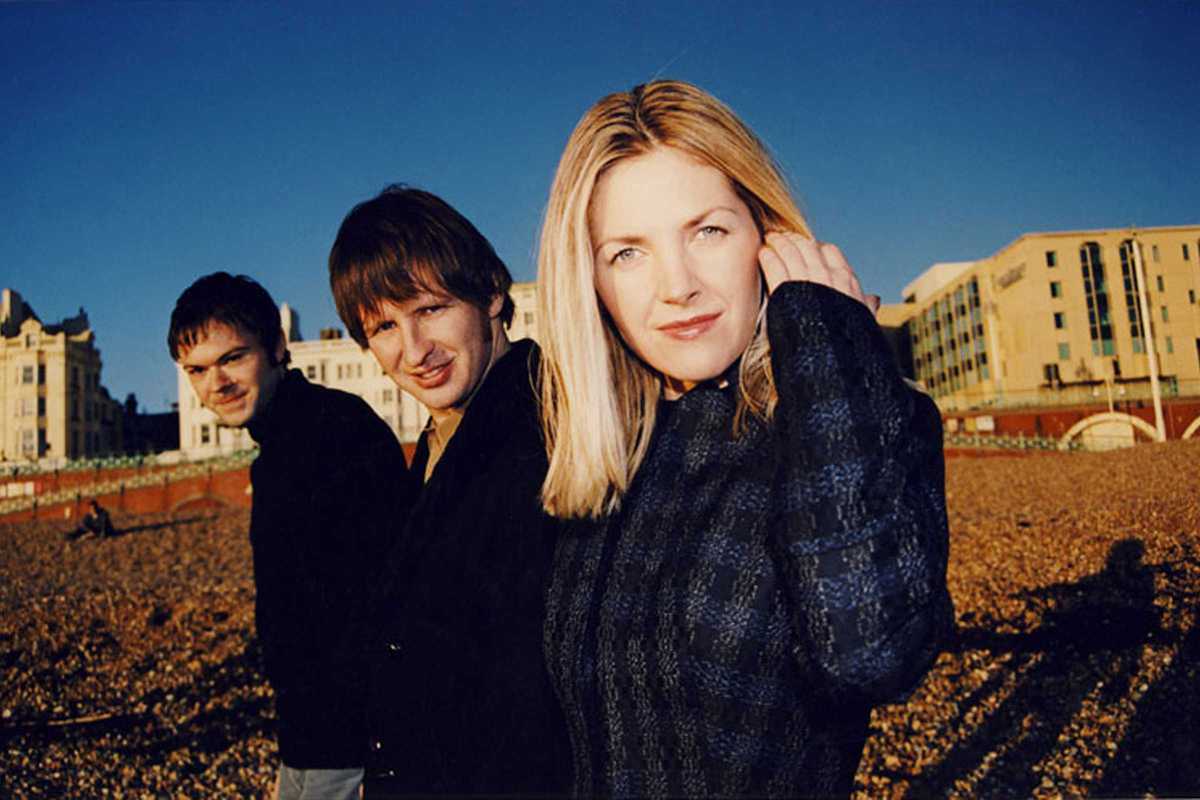 Published on October 1, 2019
Foxbase Alpha, So Tough, Tiger Bay – these are all albums released by the English trio of Saint Etienne in the early '90s, but they've retained an enduring appeal. The band have continued to produce good music since then, but it's arguably Tiger Bay that best represents their fusion of dance culture with a pop sensibility and '60s-style orchestrations.

This album has always worked particularly well in concert, so Saint Etienne are a welcome addition to the program for the 21st Festival Mil·lenni taking place over the coming months. Wednesday, October 9th is the date and the main arena at L'Auditori is the place for the Tiger Bay 25th Anniversary Concert, where they'll be performing the album in its entirety accompanied by an eight-piece live band including string section.

Next up: orchestrated versions of a selection of their popular hits! With a setting like this, it's sure to be an evocative and unmissable night.
UPDATE: this concert has been canceled. Saint Etienne have made the following statement:
It is with a heavy heart that we confirm this show has been cancelled by the promotor. We are told that those with tickets will be refunded but are yet to receive an explanation from the festival as to why the decision was taken. Rumours that the Festival is in financial trouble have reached us but we are yet to receive official confirmation. We can only apologise. We were fully rehearsed, sounding good and about to board the plane when the news arrive. Sorry Barcelona...