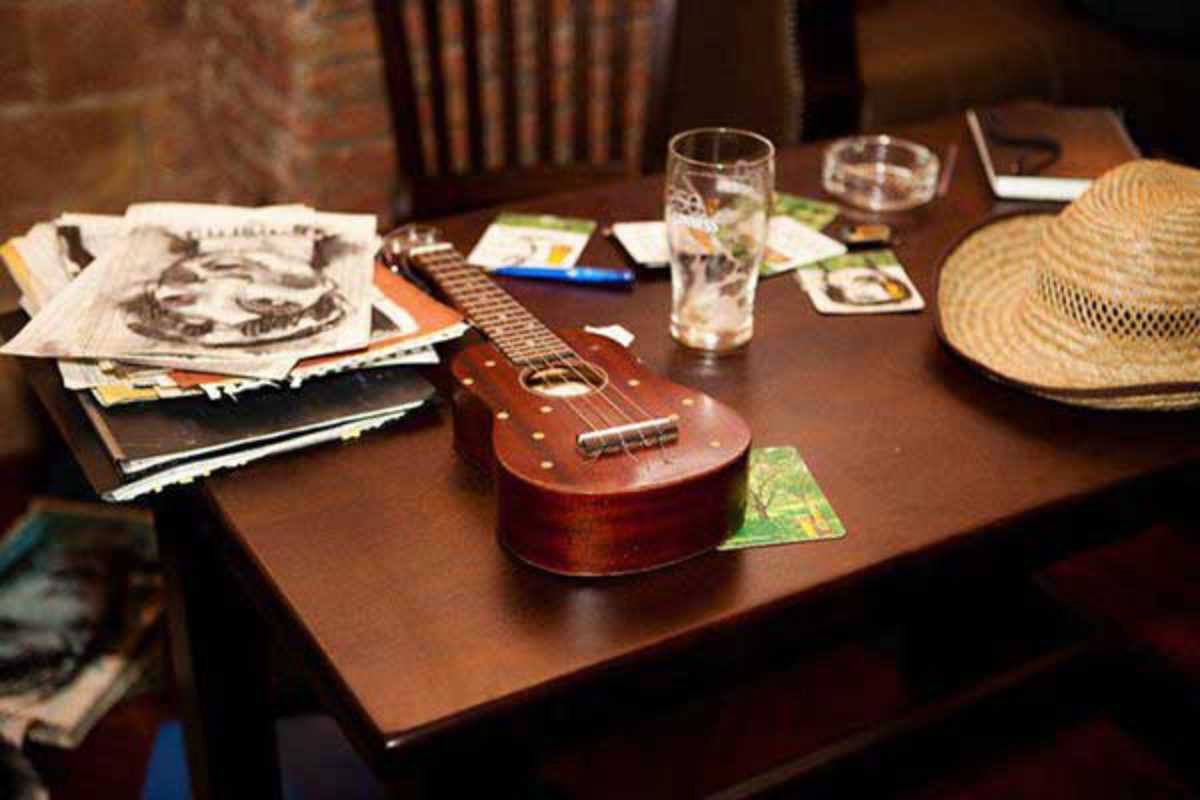 Published on March 1, 2015
Lent started on Ash Wednesday, last February 18th, and runs till Easter Sunday on April 5th. That's 46 days of prayer, repentence, almsgiving, atonement and self-denial. We get one break. And that is Saint Patrick's Day.
This day is known for one thing: drinking. Saint Patrick must have been quite a guy. Kick back a few green beers and some corned beef and cabbage at one of the city's many Irish pubs, including Dunne's, who'll have live music.
Dunne's
Via Laietana, 19
Barcelona